The new Call of Duty: Advanced Warfare gear sets are 100% absurd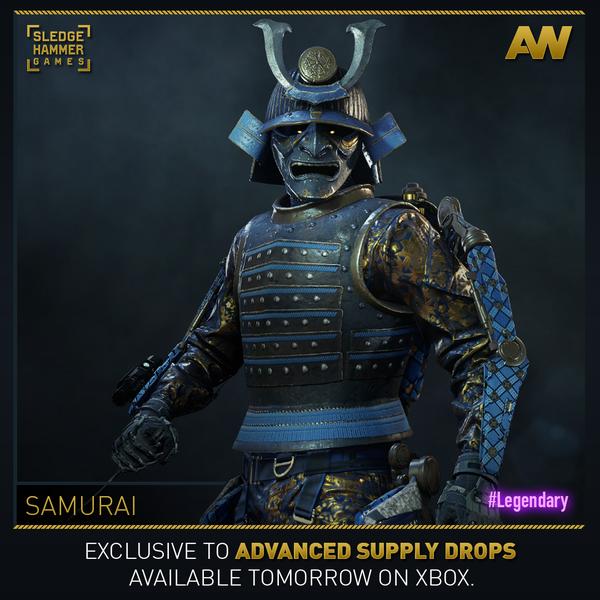 Call of Duty: Advanced Warfare is about to get its most ridiculous-looking gear sets.
Five new gear sets are on their way to Call of Duty: Advanced Warfare. The new gear is exclusive to supply drops and will be available later today.
The various gear sets we've seen before were variations of existing models, sometimes altering them significantly.
These new ones however are completely bonkers, throwing tactical advantage out the window. They do look very good though. These are called Samurai, Arachnid, Deep Sea Diver, Luchador, and Clown, developer Sledgehammer revealed on Twitter.
As is always the case with new gear, it will come first to Xbox One. PlayStation 4 and PC will follow suit later. Have a look at them all below.