The NES Classic Edition will feature multiple display modes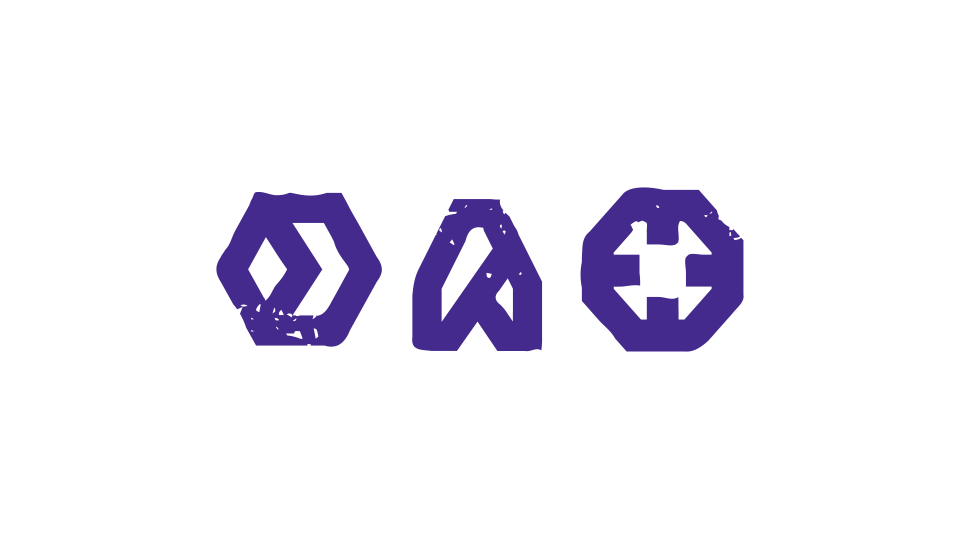 The NES Classic Edition aims to generate a whole lot of nostalgia, not only for the 30 games it contains, but for the ways they used to be played.
Nintendo Everything pulled this news from, of all places, an English translation of a French radio show interview with Julie Gagnon, the communications manager at Nintendo of Canada.
According to their translation, Gagnon stated: "what is interesting is that we can play through HDMI, but there will be different modes of how we will see the screen – a mode simulating the retro aspect of our old CRT screens, there will be a mode which can be at the resolution of the modern screens in 4:3 format, and a pixel perfect mode which will display each pixel as a square, so people can have fun with this too."
She also confirmed that there would be save points available for each of the games.
The NES Classic Edition launches on November 11, and is a standalone console.