Watch the live performance from the Music of Red Dead Redemption 2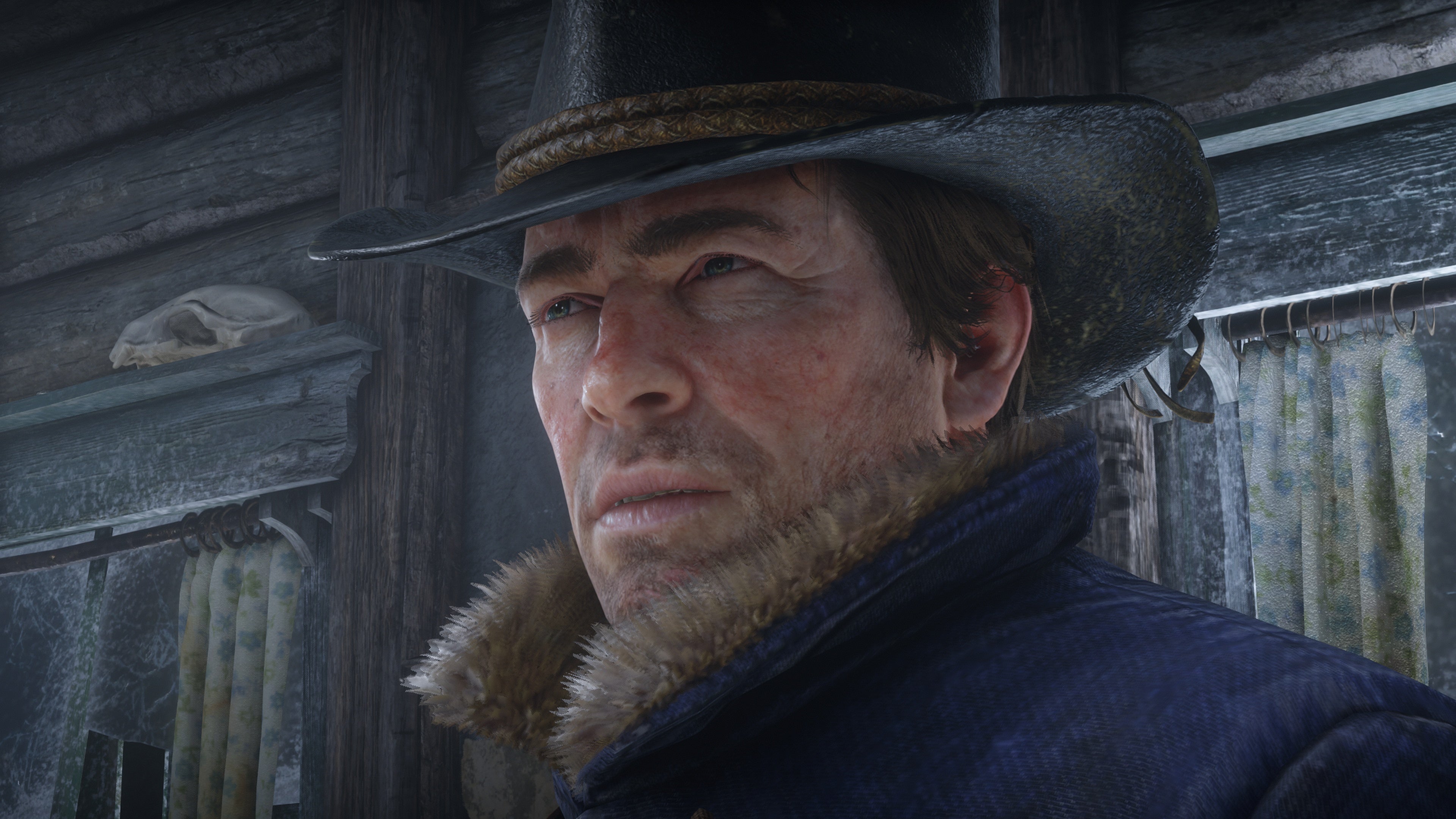 The Red Bull Music Festival took place in Los Angeles last month, and you can now watch hour-long the live performance of The Music of Red Dead Redemption 2 on YouTube.
Announced in February, Rockstar partnered with Red Bull to being select pieces from the game's original score to a live performance.
Described as an "immersive live audio/visual experience," the concert was lead by Woody Jackson, who scored Red Dead 2 as well as is prequel, GTA 5, and L.A. Noire.
It also featured other contributors to the game's score, including "saxophonist Colin Stetson, vocalist Petra Hayden, experimental Indonesian duo Senyawa" and a variety of other guests.
The hour-long performance is now available to watch in its entirety on YouTube.
You can check out the full set list, with timestamps (thanks to YouTube commentor Thibox), below:
The Music of Red Dead Redemption 2 will release this spring, alongside the Original Soundtrack.