The level of detail in Escape From Tarkov is rather impressive already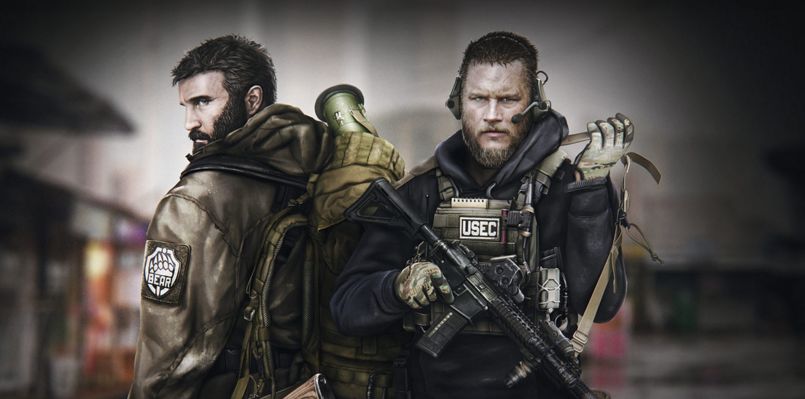 Battlestate Games is going for insane levels of detail in developing Escape from Tarkov, from how weapons are handled to how players move around walls.
In the video above, Westie gives you a breakdown of some of the MMO shooter's high level mechanics like variable crouching heights, the various weapon reload animations and individual action animations.
He also provides a quick overview of what was contained in developer diary released earlier this month. If you missed it, this video will give you the rundown.
Alternately, you can watch the actual dev diary through the link above.
Escape from Tarkov has been in development since 2012 and if you missed Westie's gameplay video you should give it a watch.
If the game piques your interest, you can sign up for the beta over on the official website.