The Legend of Zelda: Skyward Sword hits eShop, four new Link amiibo are on the way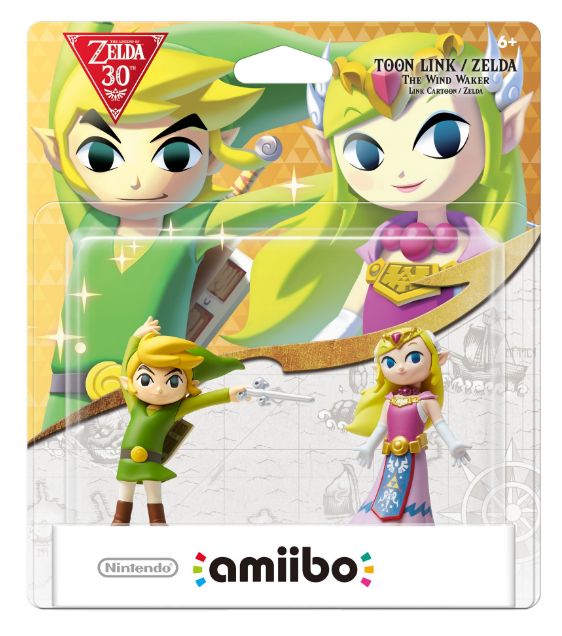 During today's Nintendo Direct presentation, the company announced that The Legend of Zelda: Skyward Sword has arrived on the Nintendo eShop today for Wii U.
The Virtual Console title was previously released on Wii in 2011. If you didn't play it on the previous generation of the Nintendo console, now's your chance.
In celebration of the 30th anniversary of The Legend of Zelda series, this coming holiday season four new amiibo will arrive in stores.
The figures are: 8-Bit Link, Ocarina of Time Link and a two-pack that includes both Toon Link and Zelda from The Legend of Zelda: The Wind Waker.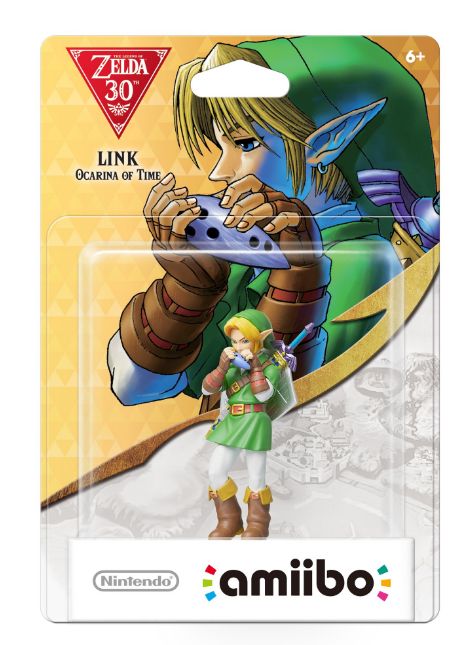 These amiibo will work the same as Super Smash Bros. series Link, Toon Link and Zelda amiibo, and will also have special functionality in The Legend of Zelda: Breath of the Wild when it launches next year.
And don't forget: if you are planning to pick up the Nintendo Entertainment System: NES Classic Edition, the original The Legend of Zelda game and Zelda 2: The Adventure of Link will be included when the mini-system launches on November 11.
The Link amiibo series is slated for a December 2 release.