The Legend of Zelda: Breath of the Wild update 1.1.2 is now live on Nintendo Switch, Wii U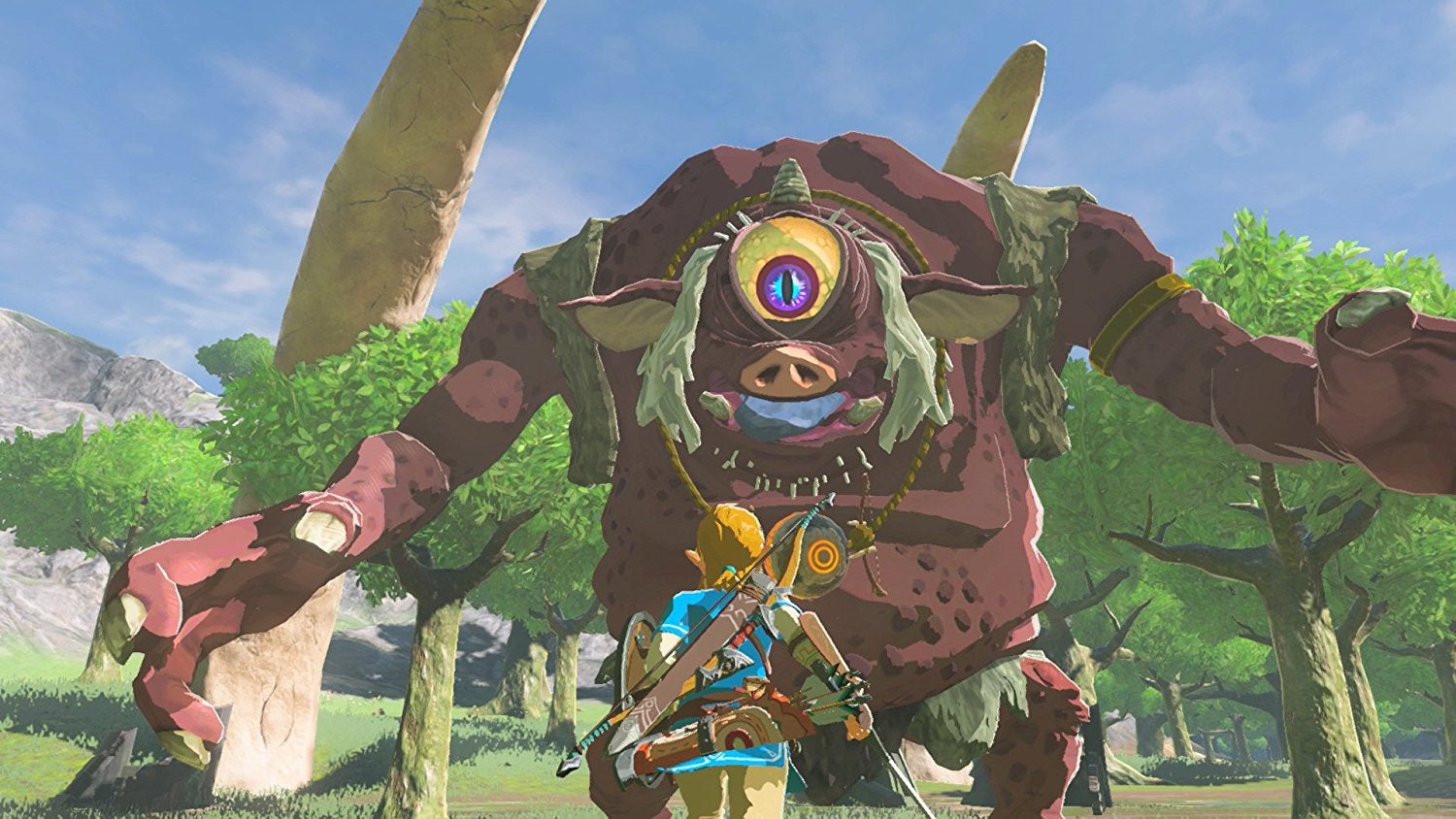 A new update has been released for The Legend of Zelda: Breath of the Wild.
Nintendo has released a new patch for The Legend of Zelda: Breath of the Wild for both the Switch, and Wii U versions.
Unfortunately, much like patch 1.1.1 released around two weeks ago, the change log does not mention any actual details.
We get the same "adjustments have been made to make for a more pleasant gaming experience." Until someone digs deeper, that's all we'll have to go on for now.
However, those who have downloaded the patch noticed an infinite arrow exploit had been fixed. How it worked, was players were able to pick up all arrows dropped by enemies, which provided the player will tons of arrows. Now, each enemy will only have a has a specific amount of arrows,like the player (thanks, Nintendo Everything).
Other users are reporting the Wolf Link amiibo no longer has 20 hearts on the Switch version. Now he'll only have three hearts by default as with the Wii U version. The folks over on reddit explain this a bit better, but it's tied to completing the Cave of Shadows in Twilight Princess HD.
The previous patch brought welcome frame-rate improvements to the Switch version, but Wii U was left in the cold. Hopefully this one will rectify that.