The launch trailer for The Walking Dead Season 3 is here and it looks brutal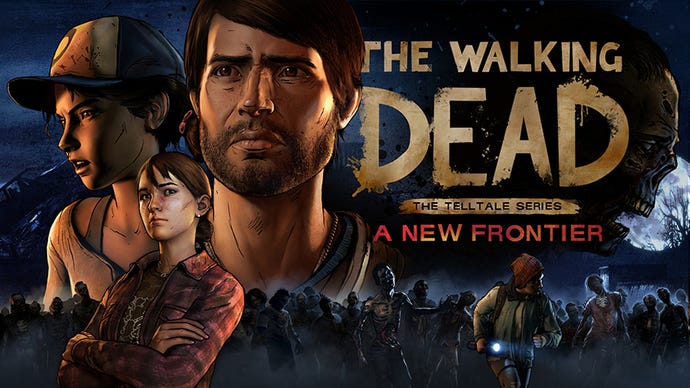 Living in a zombie apocalypse isn't as fun as you might think.
A New Frontier marks the third season for Telltale's The Walking Dead series.
We got an extended first-look at the title during The Game Awards but now you can feast your eyes on the launch trailer.
The story follows Javier, a man searching for his family, who bumps into recurring character Clementine along the way.
The first episode will be available digitally worldwide on December 20 for PC, PS3, PS4, Xbox 360 and Xbox One.
The episode will be available on the same day for compatible iOS and Android devices.