The launch of Uncharted: The Lost Legacy will bring new free content to Uncharted 4 multiplayer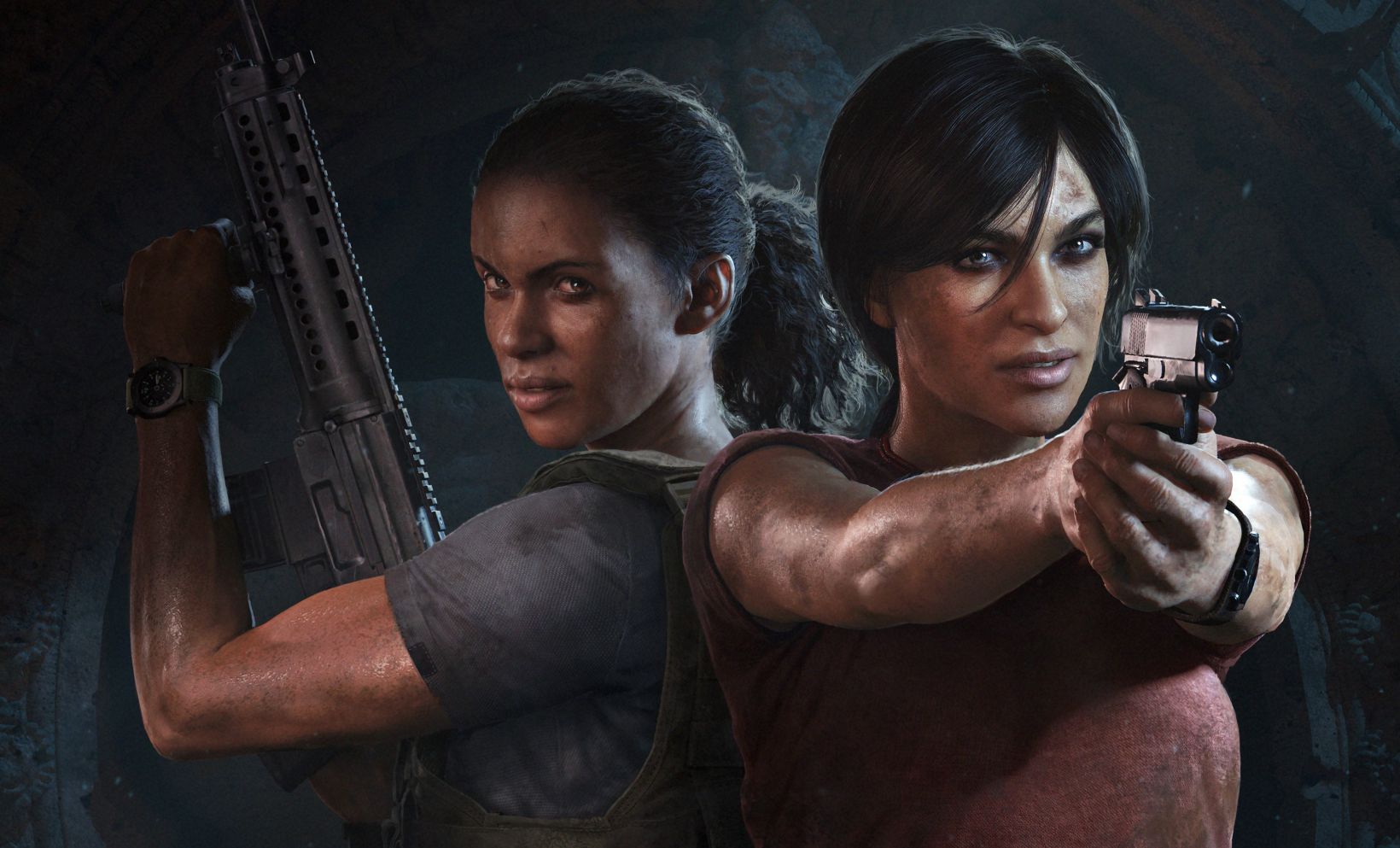 Even if you're not picking up Uncharted: The Lost Legacy next week, you'll still have a lot to look forward to in the base game.
When The Lost Legacy releases on August 22, Uncharted 4 multiplayer will receive a big update that's going to add a new playable character, new skins, outfits, and a new mode called Survival Arena.
Survival Arena is a wave-based, three-player co-op mode with over 100 waves of enemies. The mode is available on all maps, and comes with new enemy types, new siege zones, and completely new modifiers. Mastering Survival Arena will earn you the new Starlight Skeleton skins.
Because the standalone Lost Legacy also includes includes access to the same multiplayer package, everyone is going to get the update for free. This means that owners of either game will be able to play the same modes on the same maps.
The Lost Legacy is a new story that features Nadine Ross from Uncharted 4's main campaign alongside longtime favourite Chloe Frazer on the hunt for an artefact in India. It's out August 22 on PS4.