The latest internal Overwatch build doesn't have scoring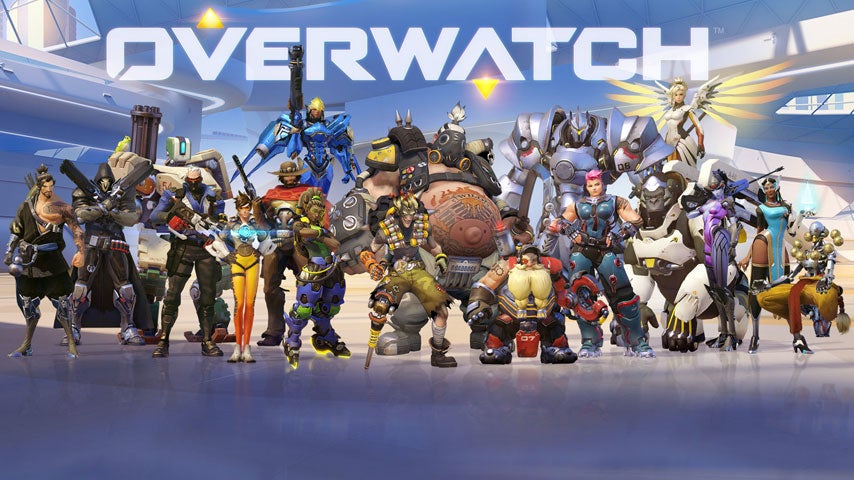 Overwatch may break from the traditions of competitive shooters by axing the post-match score screen.
Overwatch has drawn comparisons with squad and class shooters like Team Fortress as well as more diverse influences like MOBAs - most of which are traditionally very competitive, with emphasis on individual performance and ranking.
That's what makes a recent comment from Overwatch game designer Geoff Goodman so interesting. Speaking to Rock, Paper, Shotgun, Goodman said the latest internal build of Blizzard's first FPS has done away with scoring.
"In our latest build we really revamped that whole [scoring] system. In fact the scoring been completely pulled out," he said.
"You don't even see a number anymore. The way it works internally – what we're testing – is instead of seeing the score you see your own stats so you can see how much damage you're doing and stuff on the corner if you want that kind of information and you can see where you stand relative to other people.
"So I can see if I'm first place or if I'm second place let's say you get a little medal there [on the screen]. You can't see who is in first place or how much they have or anything but it gives you a good understanding of how well you're doing and streamlines the whole thing and cleans everything up."
Goodman said Blizzard is "kind of liking" this unusual system, although it was a shock at first.
"But scoring has some problems and we thought this was a different approach we hadn't seen before and wanted to test," he said.
"So far it's been going really well so we'll probably end up rolling that out, hopefully pretty soon."
A pretty bold move. It has my vote. Overwatch is expected to go into beta in the next few months.