The Last of Us PS4 development began as soon as original game wrapped, says Wells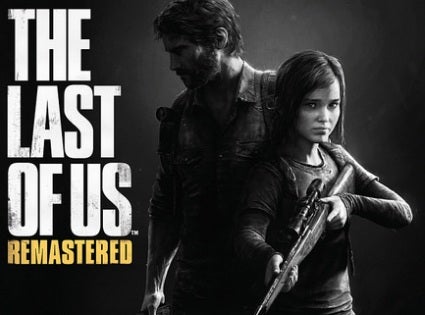 The Last of Us: Remastered is now official, following Sony's confirmation and new details last night. Now, Naughty Dog has given an interview on the updated version, and revealed that work began straight after the original game wrapped.
The game's out in Summer, and will see a simultaneous physical and digital launch, as well as all DLC bundled in the pack.
During Sony's interview above, Naughty Dog co-president Evan Wells said of the decision to bring The Last of Us to PS4, "We had a lot of people on the forums saying 'can I play this on PlayStation 4?' We had actually been anticipating that, and started working on it pretty much as soon as we finished the PlayStation 3 [version]. We weren't sure if it was going to go anywhere, but when we saw the fans clamouring for it we doubled-down, and put more effort behind it."
"The graphic fidelity has been turned up to eleven," Wells continued when asked what would be new in the remastered edition, "we've got 1080p, we're pushing the draw distances further, we're creating higher resolution character models, better lighting, better shadows."
We'll have more on The Last of Us: Remastered as it comes.