The Last of Us Part 3 trailer - what it could look like if it mirrors The Godfather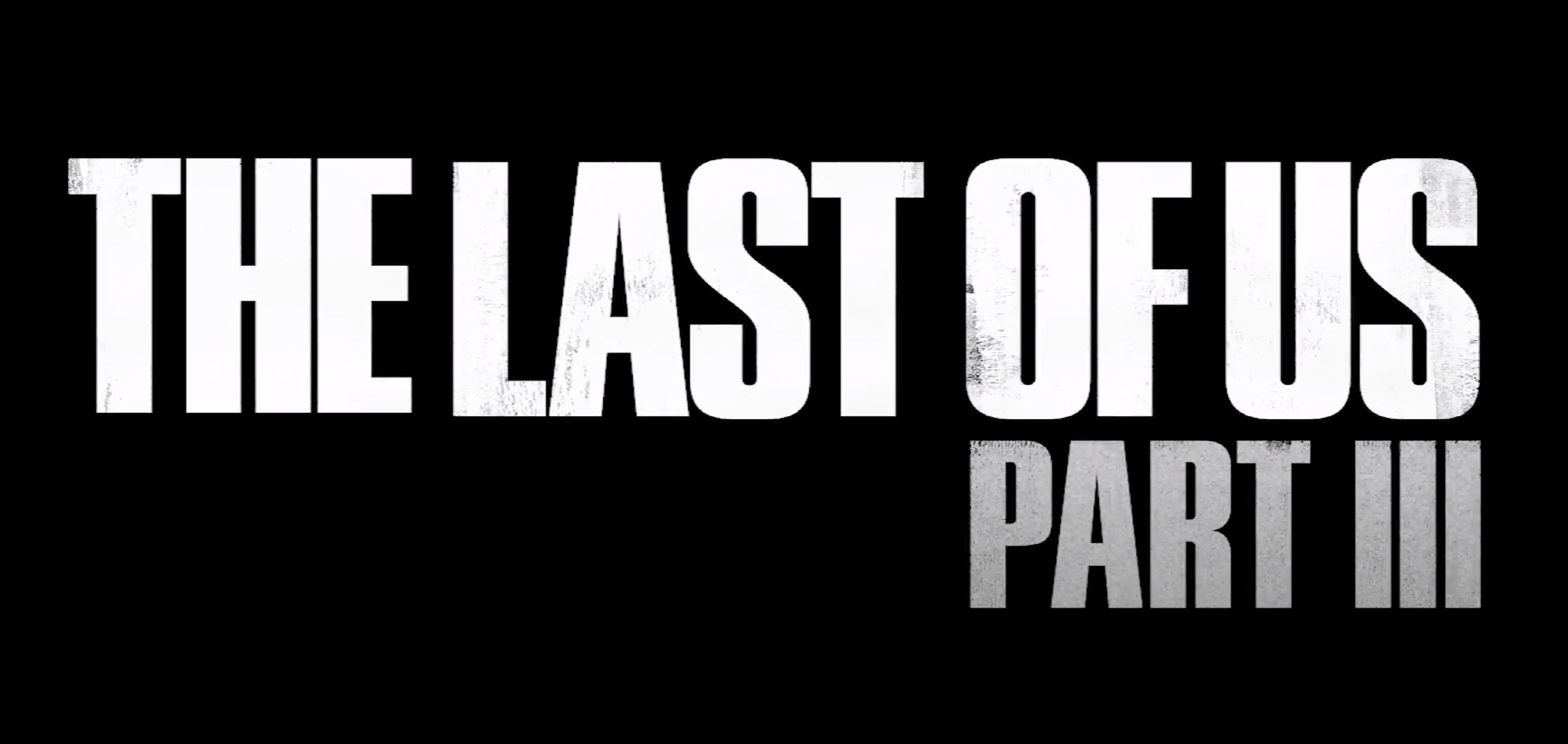 What would the first teaser for The Last of Us Part 3 look like if it borrowed from Coppola?
The idea for this came from finishing the game, and wondering how long it would be between now and a potential third installment being released. We know that game director Niel Druckmann is a huge fan of The Godfather Part 2, and if the same sort of development cycle is applied between Part 2 and Part 3, it will be roughly 14 years between the release of the first and last games.
He and his team would be in a similar position to Paramount Pictures in 1990, when The Godfather Part 3 hit theaters, where it had been 18 years between the first film and the conclusion of that trilogy. Which is obviously a pretty long time, particularly when Sony (like Paramount then) would want a big hit. Hype will carry you a long way down that road, but for a series as story-focused as The Last of Us you also have to remind people why they fell in love with those games in the first place, while also catering to audiences who may not even have hit their fourth birthday when this whole thing started.
At SpecialGun Productions we do a lot of trailers for video game companies, including live action (for high-profile titles including Resident Evil 2 Remake) as well as cinematic/in-game trailers. Out of idle curiosity I began thinking about how Sony and Naughty Dog would do a trailer for The Last of Us Part 3 in, say, 2027, and as I had written for VG247 before they asked us to come up with something.
The obvious answer would be to use the template of one of my favourite trailers of all time: The Godfather Part 3, given Naughty Dog's love of Coppola's series. That trailer is a masterpiece: the first half distills everything that's best about the first two movies into an evocative package that recalls the richest, the most striking and saddening moments of those films into one montage, topped off with THAT score. Then, as you've seen Michael lose everything dear to him, it shows the audience what to expect from Part 3. (Your mileage may vary on what you think of the actual film.) Have a watch of the trailer here:
Of course, this would only work if The Last of Us's blocking, themes, art direction, performances, etc resemble The Godfather in some way, and of course they do. (The motorboat on Part 2's title screen alone should be a hint as to the films' influence). The shot of Ellie internalising Joel's lie at the end of Part 1 is similar to Kay doing the same with Michael in the first Godfather movie (see below); Dina and Ellie's kiss at the dance is thematically similar to Connie's wedding (and, in its production design, even has very similar furnishings, the bunting in particular). There are many other examples as you'll see, and even if they don't match exactly they have a similar feel.
Finally, to conclude this fun little experiment, we decided to see how flexible the in-game guitar was, and whether it could replicate the Godfather theme. We turned to musician/producer Dan O'Dell, better known as Heartwork. He used a Focusrite Scarlett 18i8 to record himself playing the relevant notes and melody out of the in-game guitar, then in his studio played them via keyboard and layered them with parts of the in-game OST to create a mix of the two themes. It sounds great, and you can hear the results in the trailer itself. We also added a spoof voice over mimicking the one on the original, because you can't have a trailer without Trailer Guy. Here it is:
So that's one way Sony and Naughty Dog could do it. Now let's see if they let Naughty Dog call it 'The Death of Ellie'.