The Last of Us: Part 2 release date rumoured to drop this week alongside new trailer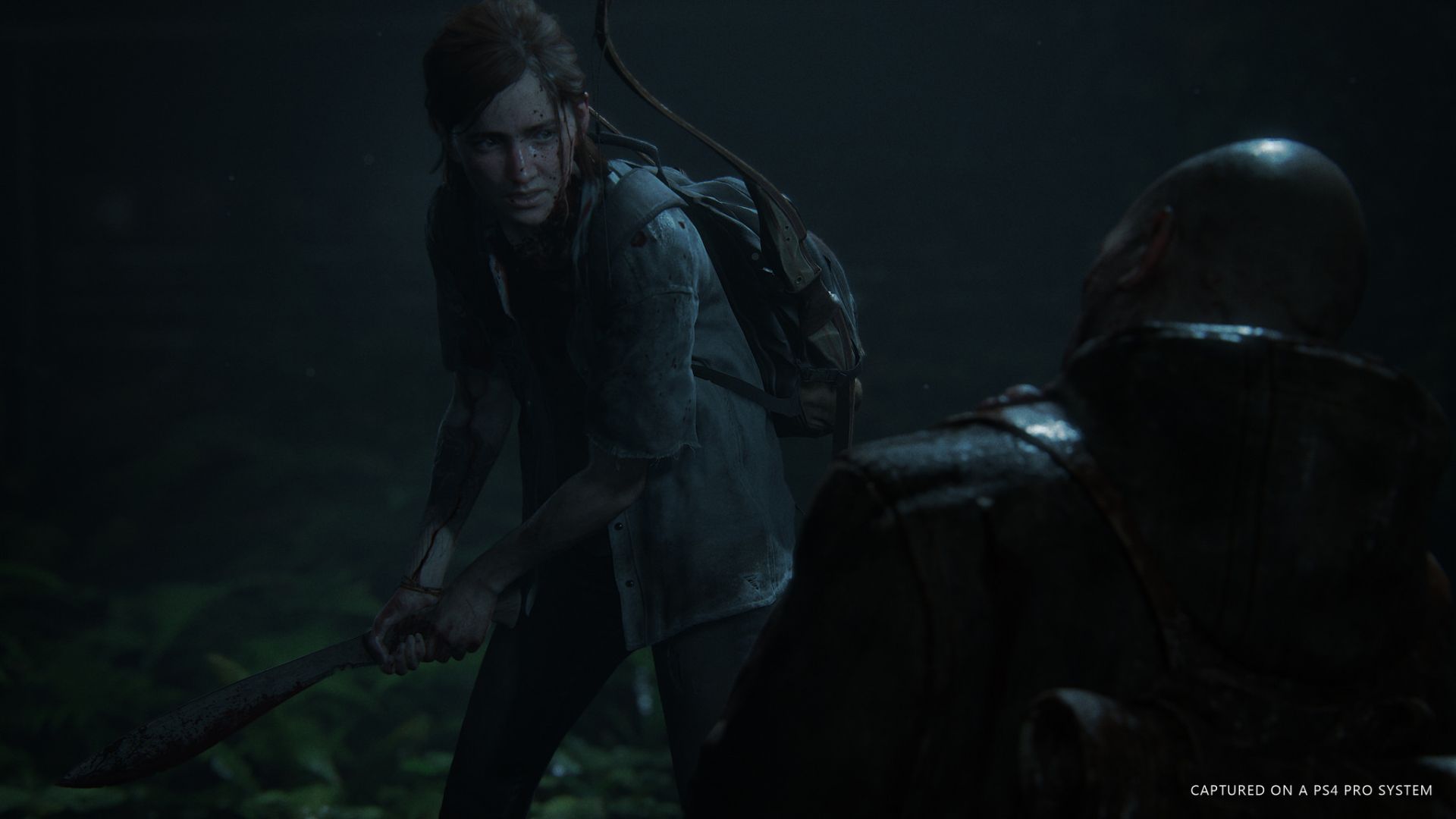 It looks like Naughty Dog will soon break radio silence on The Last of Us: Part 2.
According to two Spanish sites, Gamereactor and Legion de Jugadores, The Last of Us: Part 2 is getting a new trailer this week as well as a release date.
Both outlets cite a source close to Sony, though neither was able to confirm exactly when this trailer - and supposed release date - are likely to be revealed. It's possible both have been tipped off by the same source, of course, but it's interesting that they seem confident enough in the information to share it.
We have no way of verifying this at present, but it's looking more and more likely that Sony is getting ready to make a number of big reveals this week. Death Stranding is also teasing something for May 29, so there's a good chance we're getting a State of Play stream on the day.
Keep in mind Sony is skipping E3 2019 entirely, but that doesn't mean the platform holder will remain quiet for the remainder of the year.
A State of Play showcase is a very logical, even likely outcome, but Sony could always let Naughty Dog host its own stream or event if need be. We'll keep you updated as we hear more.