Ellie has an NPC companion in The Last of Us Part 2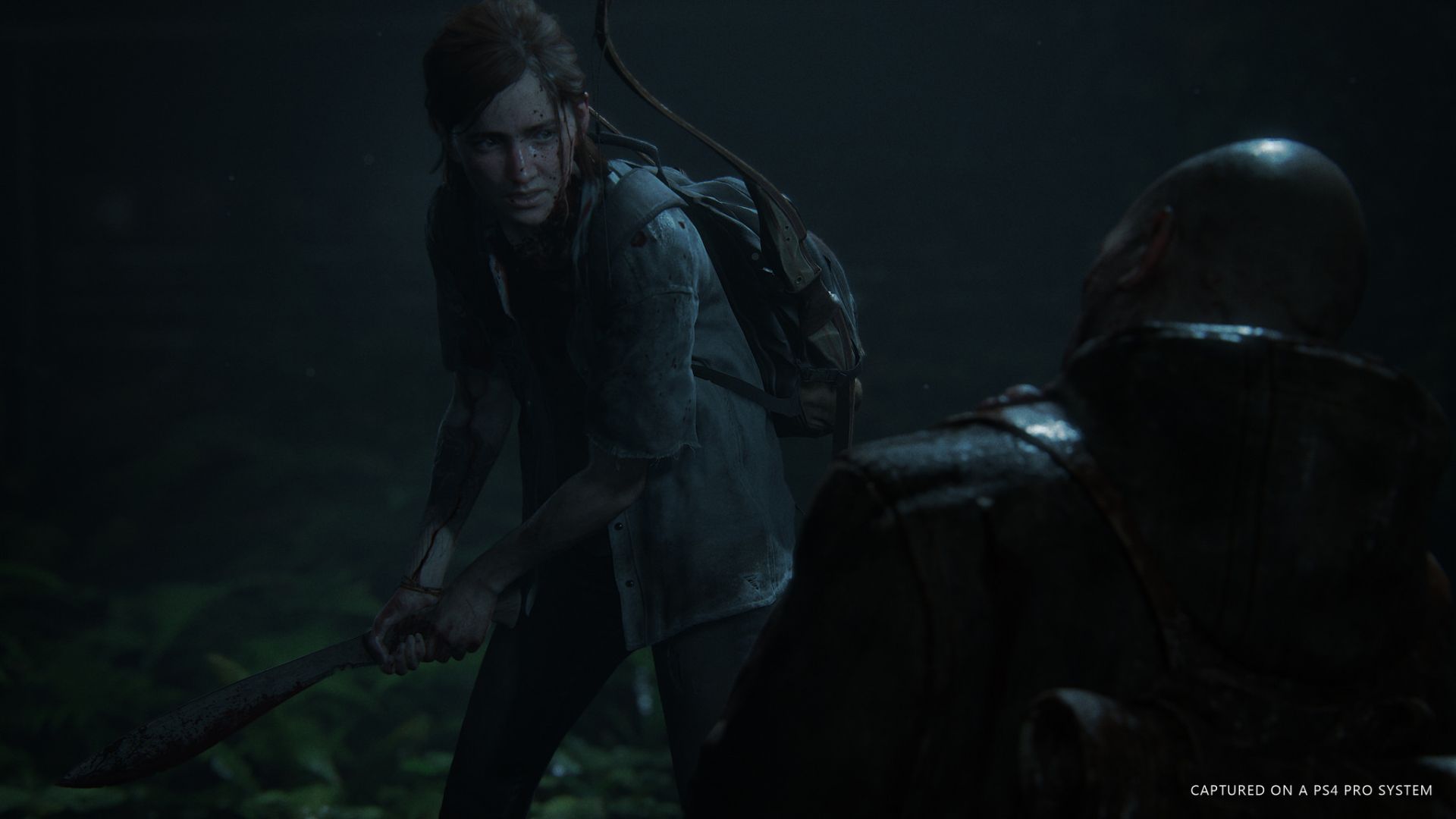 Like in the original game, the main protagonist in The Last of Us Part 2 will be accompanied by an NPC.
In the first game, we spent the vast majority of time controlling Joel. In certain sections whenever the story demanded it, the game would switch over to give us control of Ellie.
As previously confirmed, Ellie will be the only playable character in The Last of Us Part 2, but that doesn't mean she will be braving the post-apocalypse alone.
In a new interview with Buzzfeed (via IGN), writer and co-director Neil Druckmann revealed that Ellie will have a companion in the story, but wouldn't drop any hints as to their identity.
"Well, so, Ellie used to be an NPC, but she's the protagonist in this story, so the player is controlling Ellie. It's safe to say with the game that we made in the past that there will be some NPC with you in this story, even though we're not showing [the NPC] in this demo," noted Druckmann.
"And our general approach is to say, again, 'How do we treat them like people? How do we get them to behave honestly as those people? How do we give them interesting characteristics so that they can navigate the world, make meaningful actions, and surprise you in the way people do?'"
It's still possible Joel could be around for some part of the story, perhaps as Ellie's companion in the early game. Naughty Dog, however, has not talked at all about Joel's involvement in the sequel, though the character is mentioned in the E3 2018 trailer.
The Last of Us Part 2 does not yet have a release date.