Over 2,000 people and 14 studios worked on The Last of Us Part 2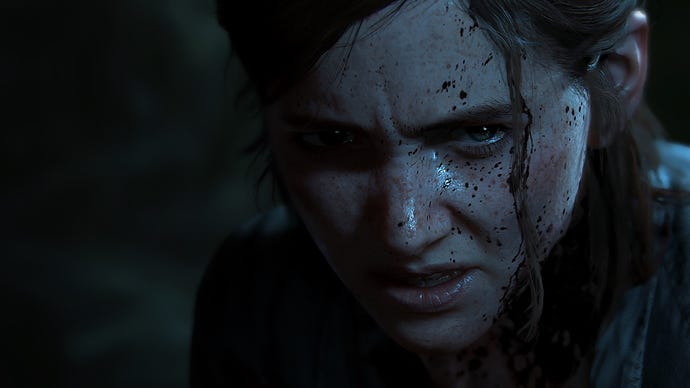 Aside from the developers at Naughty Dog, 14 outsourced studios worked on The Last of Us Part 2, amassing a workforce of over 2,000 people.
more
Primarily developed by Naughty Dog and published by Sony Interactive Entertainment, The Last of Us Part 2's production involved 2,332 people - 2,169 developers and 163 thanks.
This number obviously isn't derived from Naughty Dog and Sony alone. Two studios were brought in as external contractors to handle voice over recording and editorial, specializing in sound design and mixing - one for the general sound, and another specifically devoted to recording weapons and combat.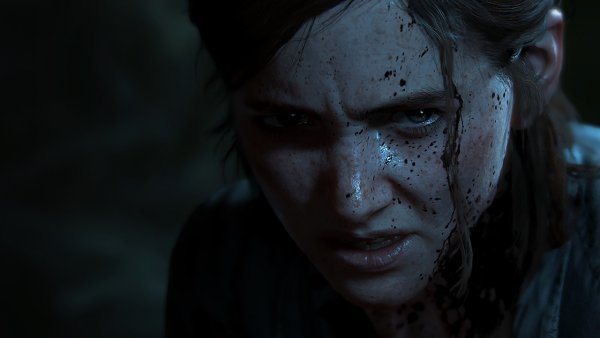 A whopping 12 different studios were outsourced to help with various aspects of The Last of Us Part 2's art - some with bare staffs of only two people, others with rosters of 50+. It's unsurprising to see how many people worked on the game when you consider how it has quickly cemented itself as potentially the most accessible game in history.
You can check out the full list of cast and crew at Moby Games, which includes all of the external contractors, too.
As of two weeks ago, The Last of Us Part 2 was already the third-best-selling game of 2020, despite only launching last month. It usurped Call of Duty: Modern Warfare's position of top dog for June 2020, knocking what is perhaps the most ubiquitous shooter in the world down to second place. Animal Crossing: New Horizons still holds a respectable third place.
If you haven't played The Last of Us Part 2 yet, be sure to check out our review. Kirk called it a "generation-defining masterpiece," and I completely agree.
If you're one of those people who posts 2,500 word comments under The Last of Us Part 2 videos on YouTube about how Joel is the coolest guy ever and Naughty Dog was wrong with its treatment of him, we've done up a review about being angry, too. Here's our The Last of Us Part 2 review: Incel Edition.