The Last of Us: Part 2 banned in the Middle East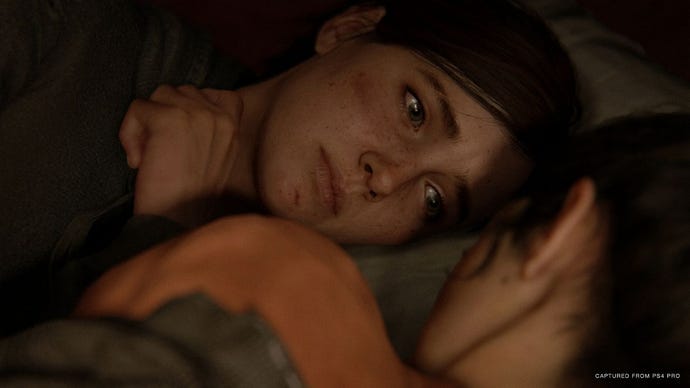 PS4 players in the Middle East looking to get The Last of Us: Part 2 on release will have to jump through a couple of hoops.
The Last of Us: Part 2 is seemingly not getting an official release in a number of Middle Eastern countries where PlayStation games are typically distributed.
The game has been promoted by official PlayStation Twitter accounts in the region, and it does show up on the list of upcoming games seen on the pages for United Arab Emirates and Saudi Arabia, but you can't actually buy it through their respective PlayStation Stores. In fact, the links to the regional PlayStation Stores are dead.
Reddit user Ghostechful got in touch with PlayStation Support to see why they couldn't pre-order the game through the UAE PS Store, and got an email that pretty much confirms the ban.
A quick search on on either PS Store for The Last of Us: Part 2 returns results for the original PS3 game, and the PS4 remaster. This usually means the game in question hasn't been officially approved for sale in the country.
By comparison, Ghost of Tsushima, another upcoming PlayStation Exclusive, will be localised in Arabic, and already has a page on the PlayStation Store for both UAE and SA.
The ESRB rating of The Last of Us: Part 2 confirmed nudity and sexual content, so that could be part of the reason behind the ban. The game also stars LGBT characters, and has LGBT themes, and those tend to get any work of art banned, regardless of how slight they may be.
All that said, of course, players in the Middle East will have no problem buying the game from other PlayStation Stores. Pre-paid PS Store cards for US, UK and many other countries can be easily bought online, circumventing any ban. To say nothing of the many third-party stores in each of these countries who will be more than happy to import and sell The Last of Us: Part 2 on release.
The Last of Us: Part 2 is out June 19.