Here's what The Last of Us Part 2 would look like running at 4K60 on PS5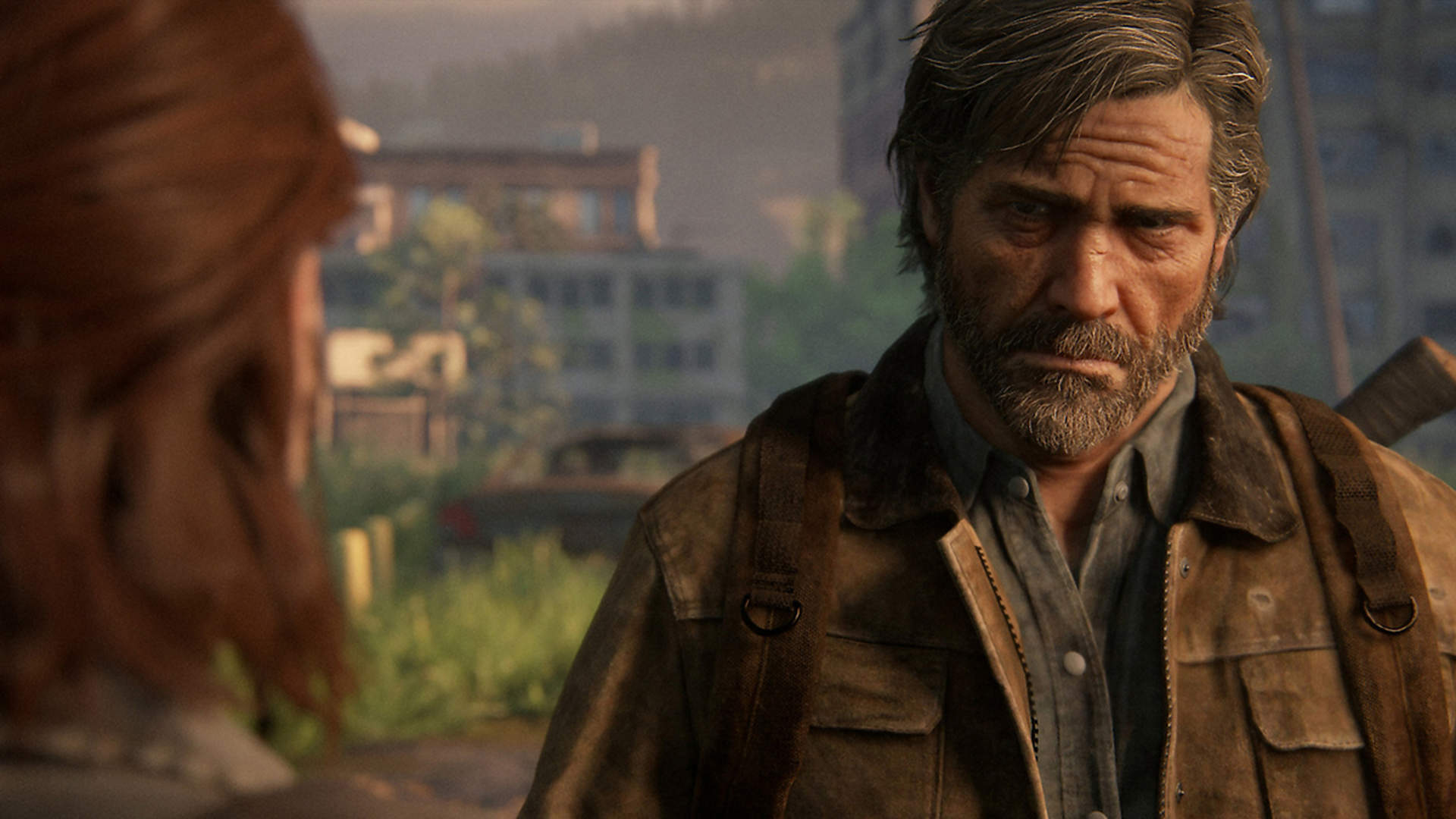 Ever wanted to know what The Last of Us Part 2 would look like playing on your PlayStation 5 at 4K resolution with a 60fps framerate? Well, wonder no more!
Amidst rumours that we're getting a remake of the original The Last of Us game, a Naughty Dog fan has employed the use of editing software and AI upscaling to give us a taste of what a true 4K60 patch would do for The Last of Us Part 2.
Though once we heard whispers about Naughty Dog's blockbuster 2020 survival game getting a dedicated PS5 patch, nothing ended up getting announced and fans eager to put the game through its paces on PS5 still have to make do with the general bump in quality all games get when running on the new hardware.
Thanks to a new video (below) by ElAnalistaDeBits, we can see the sort of clarity and smoothness a proposed PS5 patch would actually give to the game if Sony/Naughty Dog released a proper PS5 upgrade for the divisive game.
This is a similar project to a Bloodborne PS5 experiment, which saw the 2015 game running in 4K/60fps a little while back. That is to say, 1440p 30fps PS4 Pro footage is fed to an AI upscaling programme, which ups the resolution to 4K. Video editing tools are then used to render the game at twice the framerate to simulate the effect.
Sadly, at the time of writing, both games running this well on a PS5 is nothing more than wishful thinking.
For now, if you pick up The Last of Us Part 2 on PS5, you'll notice that it supports haptic feedback via the DualSense controller – but that's about the extent of its next-gen features. Retail listings suggest that a PS5 version of Naughty Dog's latest could be on the way at some point, but don't hold your breath. Nothing has been announced by Sony.