The Last Guardian walkthrough part 16: the master of the valley puzzle, the final battle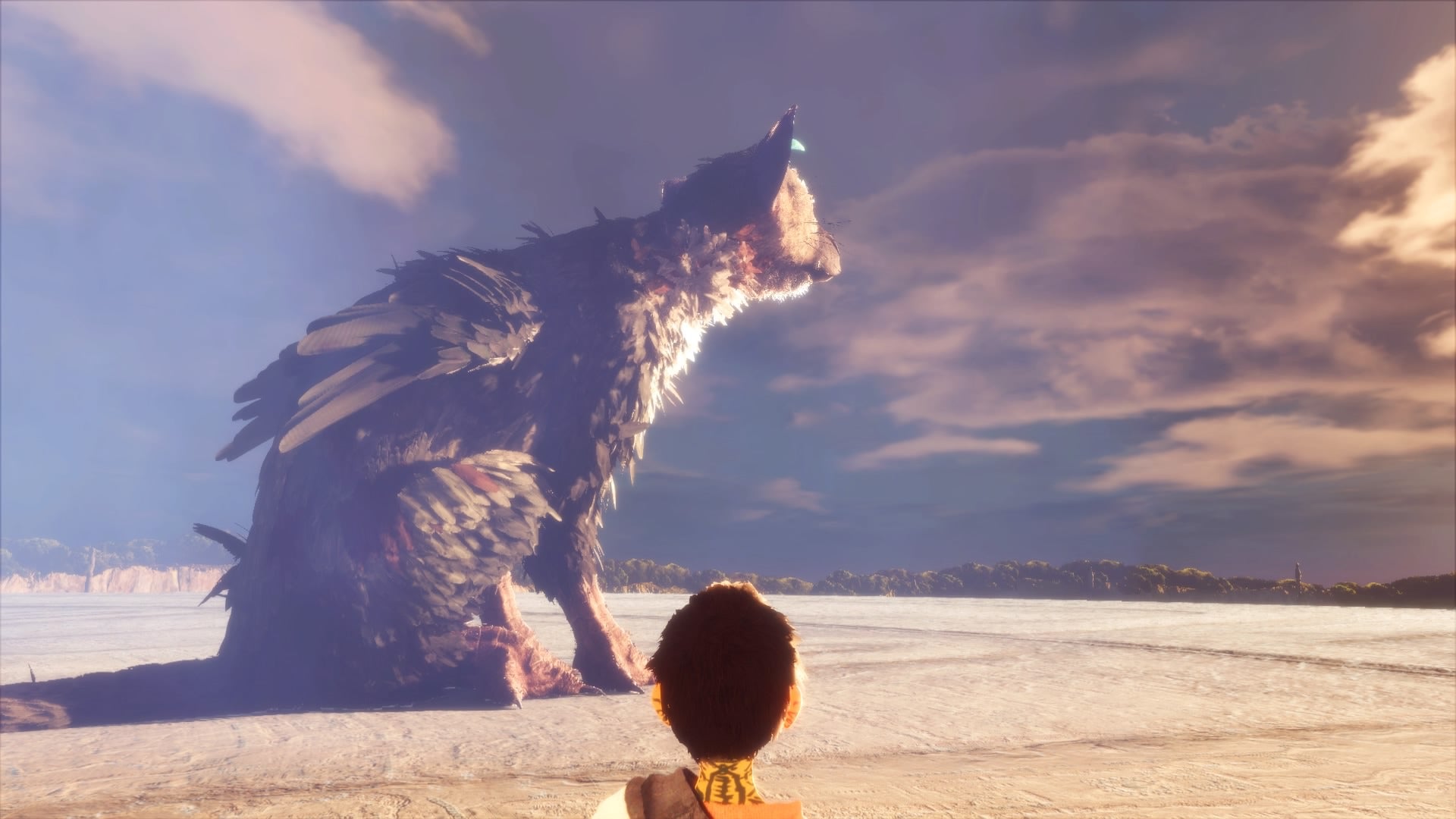 This is it. Your journey is over. Time to discover the truth of Trico.

Note: here we tell you how to solve the puzzles in the final chapter of the game, but we don't discuss any cutscenes or story spoilers so you can still discover those for yourself.
How to solve the Master of the Valley puzzle
You're in a chamber with a green glowing ball inside a metal cage, which is also inside a pulsing black goo. If you get too close the black goo will burst out and knock you back. Stand next to it and aim the mirror until the goo completely recedes.
Quickly climb up the cage to the top of the ball, then jump onto the two rotating platforms and climb up. If you're too slow the goo grows back and you have to start again.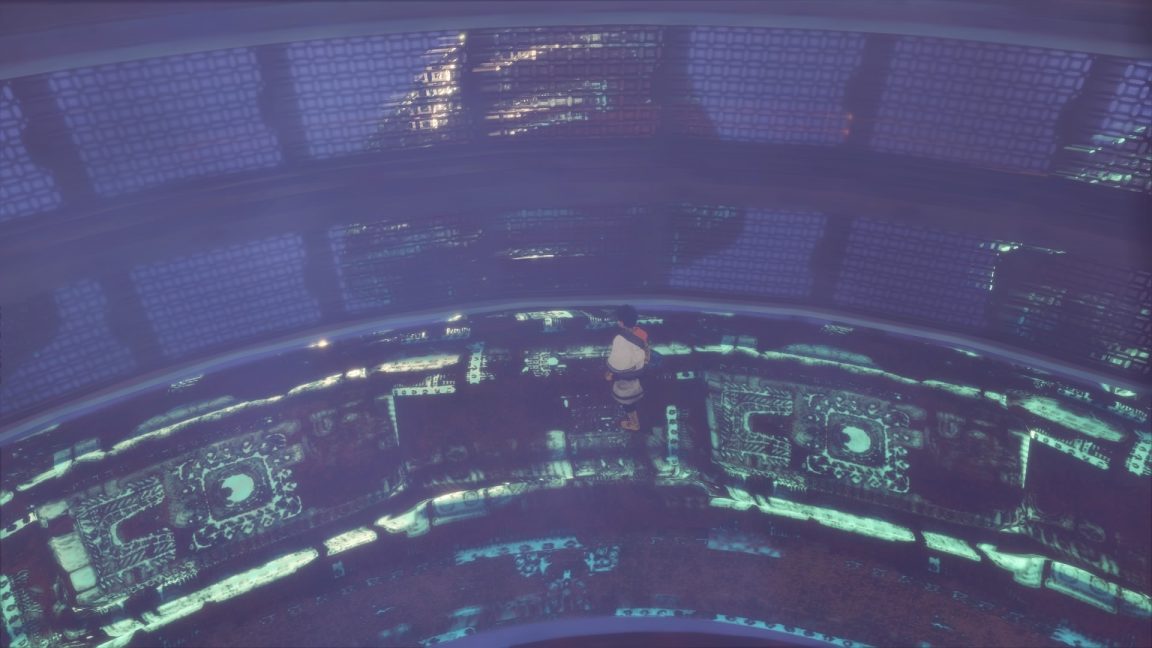 At the top jump onto the rapidly spinning outer plates, then place the mirror in the slot to slow it right down where the lights will go out. Let go, and quickly jump onto the rusty platform and climb up, where you'll find Trico outside.
Go over to the stumpy statue and the beacon will activate, sending out waves of energy.
After the attack, run over to the mirror (you'll see it shining), and you'll get a free ride around the arena.
When you land and Trico is savaged, go and get its tail from where it was thrown, and drop it down the gap to where the weird black goo ball is. Go down there yourself, and blast the black goo, where it will begin to change shape and explode.
Now watch the end of the game. Congratulations, you've completed The Last Guardian!
Back to - The Last Guardian walkthrough: complete visual guide, all puzzles solved, Trico commands, more