The Last Guardian has been trademarked again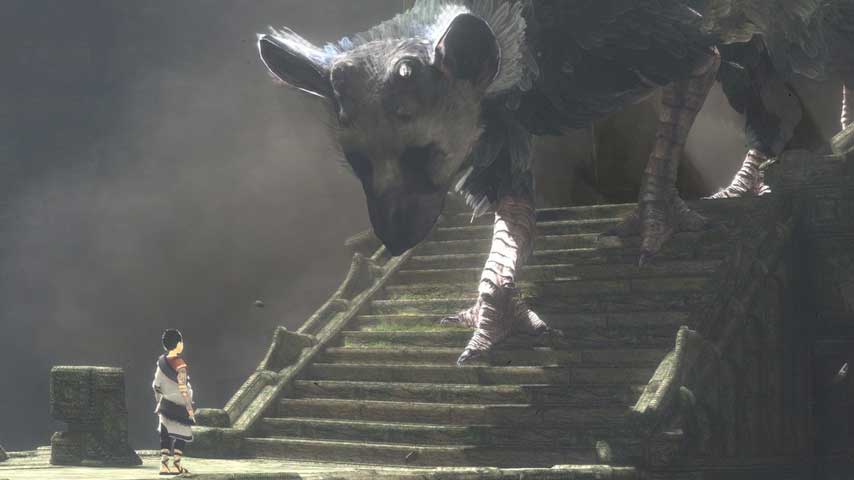 The Last Guardian is still a thing. For now.
Sony has trademarked The Last Guardian again, adding another chapter to the long drawn out drama of a game announced in 2009 and yet to surface.
You can check out the trademark application, as spotted by NeoGAF, if that's your bag. You may recall Sony hasn't been very vigilant about keeping these current, but we've been hurt too often to take this latest trademark as a sign of any new developments in the project.
All this means is that Sony hasn't given up on the project, something which we had no reason to disbelieve - at present. Industry rumour ebbs and flows on this subject, as does Sony's official stance, wavering between "it's on the back burner" and "we're fully committed to making it happen to reward faithful fans" and "you know what, we really shouldn't talk about this any more".
The Last Guardian, ladies, gentlemen and other individuals; it's possibly going to happen, but do not hold your breath.