The Last Guardian reviews round-up – all the scores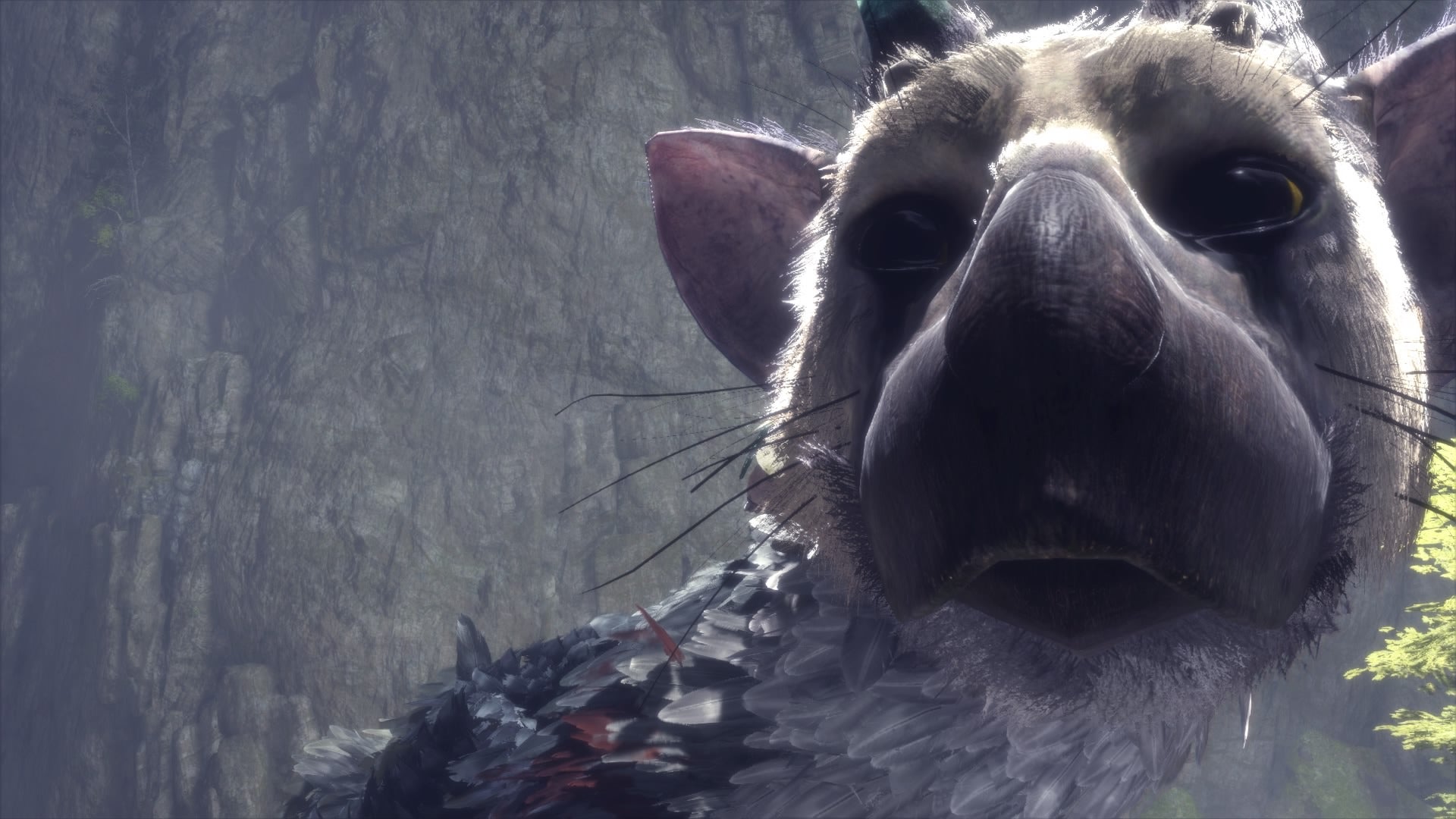 It finally made it to release. Huzzah!
Another game that's been almost 10 years in the making, The Last Guardian releases this week, but is it a must-buy? If the pre-orders are anything to go by, the answer is a resounding yes.
The story follows a boy and his adorable pet who I just know is going to die because he's far too cute and majestic for this world.
If you have a PS4 Pro, you'll be pleased to know that there's a patch to upscale the game to 4K, while a post-launch patch for HDR support will be available for everyone.
You can catch Matt Martin's review here on the site, and check out the review round-up below to help you make up your mind about whether to pick up the game or not. Don't forget to take a look at the Collector's Edition with Shuhei Yoshida's unboxing video if you're in the market for a Trico statue.
Scores are out of 10 unless otherwise noted.
The Last Guardian is out tomorrow, December 6, in Japan and North America, December 7 in Australia and Europe, and December 9 here in the UK.