The Last Campfire update adds 20% more puzzles, higher framerate, more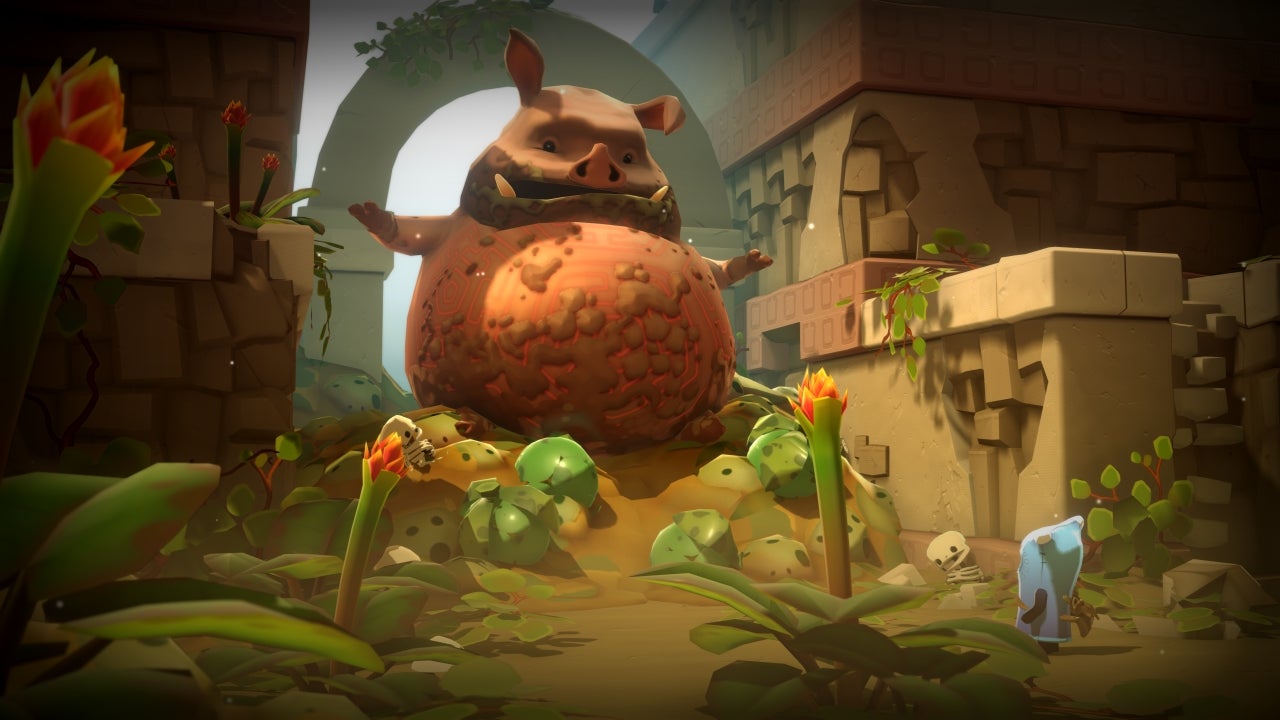 Hello Games has released an update for its exploration-puzzler, The Last Campfire.
In The Last Campfire update, you can expect 20% more puzzles, and the ability to replay any of the puzzles at any time.
You can also read the Wanderer's diary, and will find multiple improvements to performance across all platforms.
Expect improved controller support, new Mac support, higher framerate, and lots of quality-of-life improvements.
The Last Campfire tells the story of Ember, who's lost his way in the game's world. As you explore the world, there will be other lost souls encountered, and there will be puzzles to solve. It also features an exploration mode if you aren't keen on puzzles.
The game is available on PC (EGS), PS4, Xbox One, Nintendo Switch, and Apple Arcade (iOS/Mac/TV).