Here's every bit of news out of The Game Awards 2014 - all in one place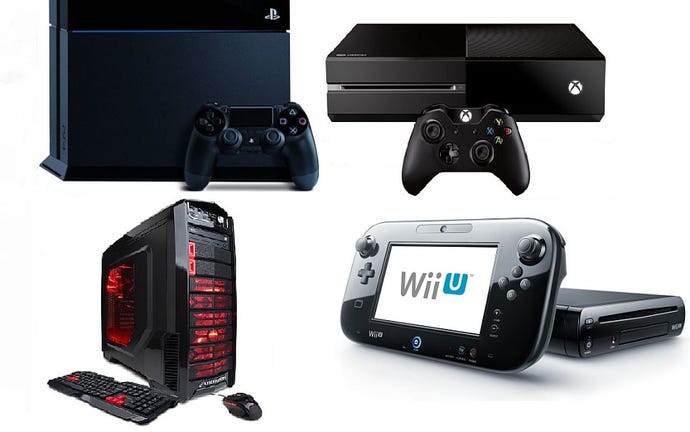 While most of you across the pond in Europe and the UK slumbered, The Game Awards 2014 took place in Las Vegas last night. We covered it by posting some rather nice trailers and a bit of news. Head below for a complete list of headlines.
There's plenty to take in below, so I've tried to organize it a bit and add some humor into the mix. Even if you don't think I'm funny, please be nice about it. I'm really tired today.
And that's a wrap, I think. If news I missed comes out of last night sometime today, I will add it to this massive wall of text.