Rogue-like The Flame in the Flood has a release date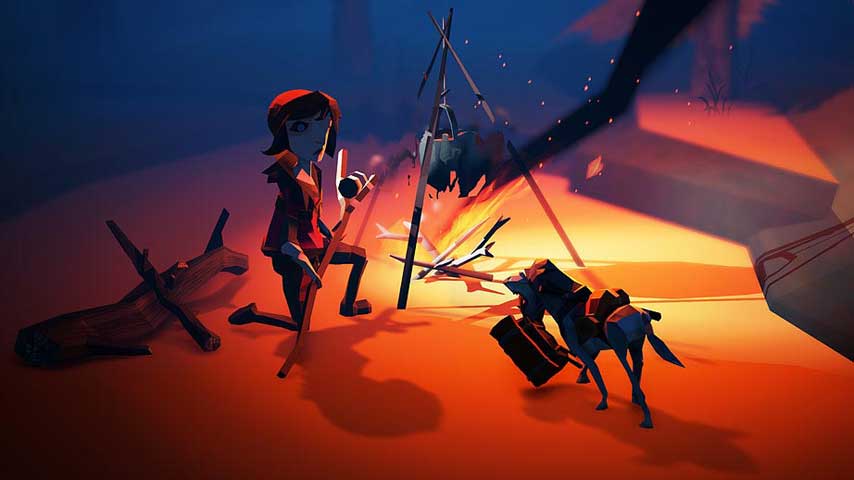 The Flame in the Flood, the rogue-like Kickstarter success from a team of former BioShock, Rock Band and Guitar Hero developers, has a release date.
The game takes the player on a river journey of survival and self-reliance in the backwater country of a forgotten, post-societal America. Cue Dueling Banjos.
Players will be tasked with forging, crafting, and outwitting predators all the while braving rapids as they make their way down a procedurally generated river.
Developed by The Molasses Flood, the original soundtrack for the game was composed by alt-country star, Chuck Ragan.
Announced in 2014 and released through Steam Early Access in 2015, The Flame in the Flood lands on PC, Mac and Xbox One on February 24.