The first round of Watch Dogs 2's T-Bone Content Bundle will be released on December 22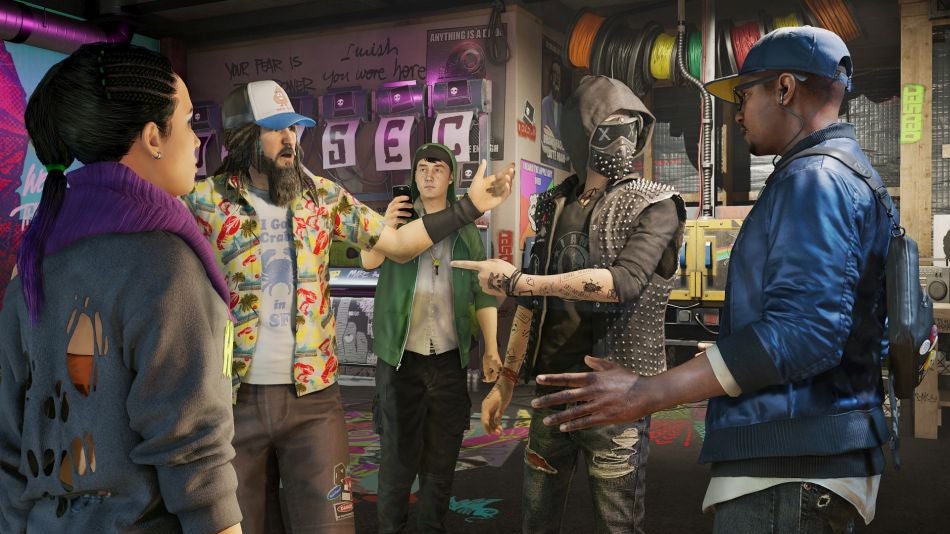 The latest title update for Watch Dogs 2, 1.06, is now available across all platforms.
According to Ubisoft, this patch continues the development team's work to stabilize the game's seamless multiplayer functionality, and online features. Since these updates required additional development resources, the team has adjusted the release schedule for that new multiplayer content.
The T-Bone Content Bundle for Watch Dogs 2 will now arrive on PS4 on December 22 and on January 24 on PC and Xbox One.
T-Bone's clothing, school bus and the bulldozer blade which can be attached are included. It also comes with a new Mayhem co-op challenge featuring the Grenadier enemy which makes use of advanced weaponry and tactics.
Starting December 19, the T-Bone Chaos Event will go live. A new challenge will go live each week through Ubisoft Club, where players will earn in-game currency and event rewards. These can include a new car skin or a new bag for Marcus.
More information on the updates can be found through the links.