The first level of Hitman is now completely free on PC, PS4, Xbox One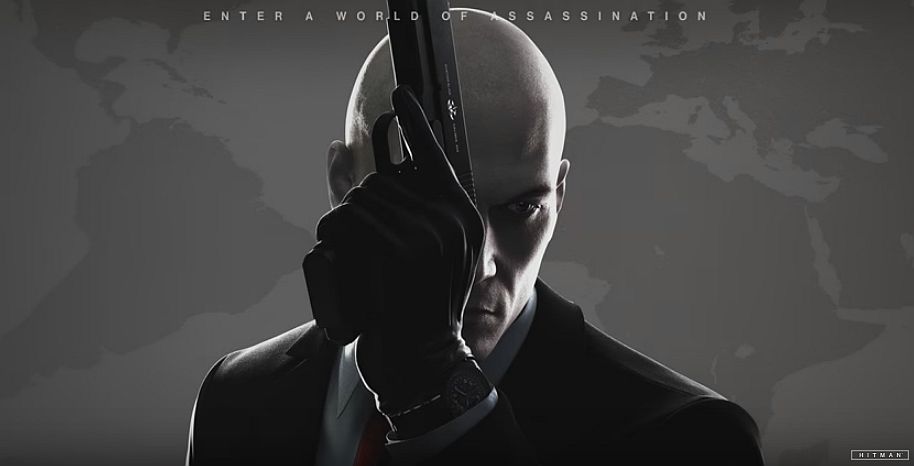 The first news to come out of the now independent IO Interactive is offering the start of Hitman to everyone for free.
IO interactive, having now secured its independence, is celebrating by making the first episode of Hitman available to download completely free.
This is not a limited-time offer, and you'll see it become available today on PC via Steam, and digitally through PS4, and Xbox One. This gets you access to the game's first location, the Playground.
This level comes with two story missions, two Escalation contracts, and over 40 challengers. You'll also get to earn 17 achievements. Your save data and everything you earn in-game will carry over to the full thing if you buy it.
The game will also go on sale for 60% off across all platforms for the entire week.