The Falconeer October closed beta announced, sign-ups live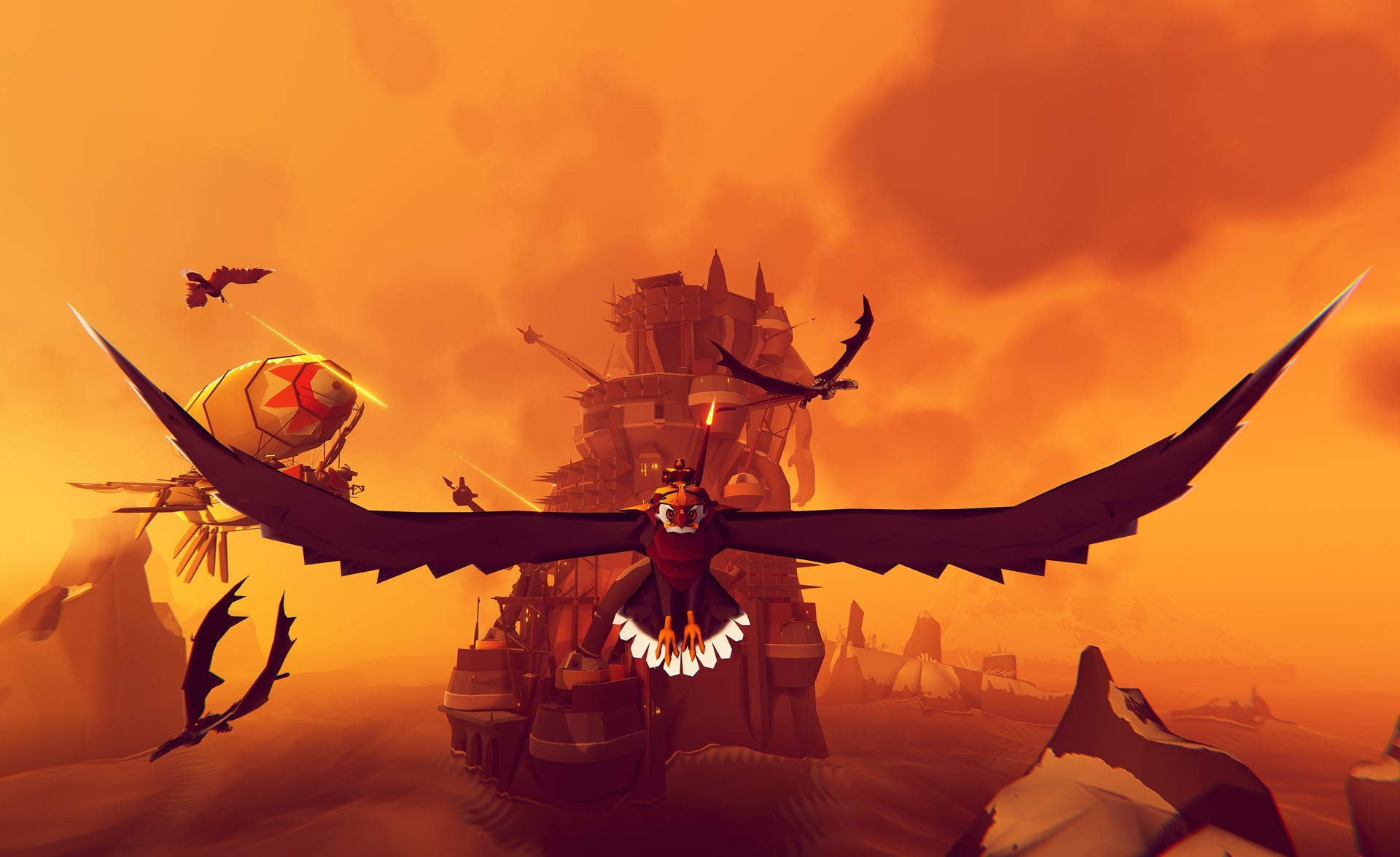 Lovely open-world air combat game, The Falconeer, will go into closed beta next month and you can sign up today.
Wired Productions and independent developer Tomas Sala have announced a closed beta for The Falconeer will be held in early October on PC.
Sign-ups are open today and you can register interest on the game's official Discord.
In the beta, you will be treated to an early section from the beginning of the game, featuring a series of locations to explore, enemies to fight, and missions to undertake.
The beta is being held for PC only and will be available through Steam.
The Falconeer is coming this November and is a day-one Xbox Series X title. It will also be available for Xbox One S and Xbox One X.