Get locked in at one of 48 GAME UK stores with The Evil Within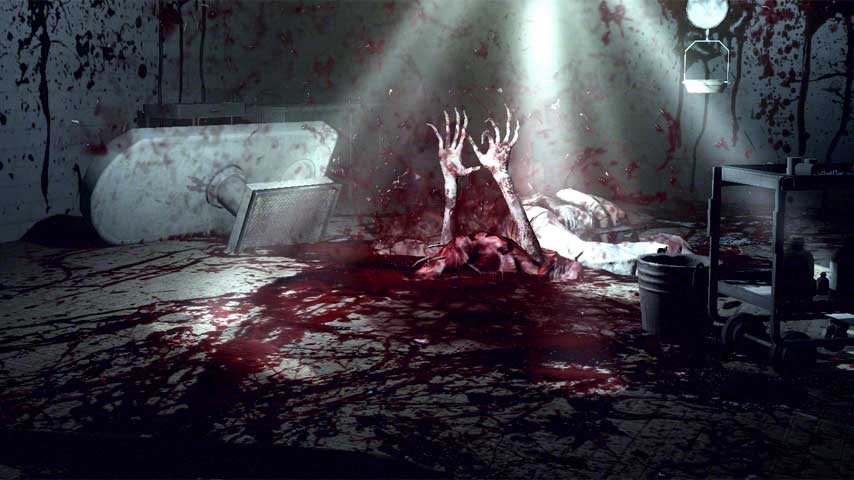 GAME UK is hosting a lock-in at 48 of its stores where attendees will be able to play The Evil Within before it is released.
The events will take place from Eastbourne to Aberdeen, and if you are 18 or over, you can register to attend at GAME's registration portal.
You can look over the list of stores hosting lock-ins through GAME's website.
Bethesda announced yesterday The Evil Within's release date had been moved up to coincide with the North American sate of October 14.
It's coming to PC, PlayStation 3, PS4, Xbox 360 and Xbox One.