The Evil Within gets a free demo on Steam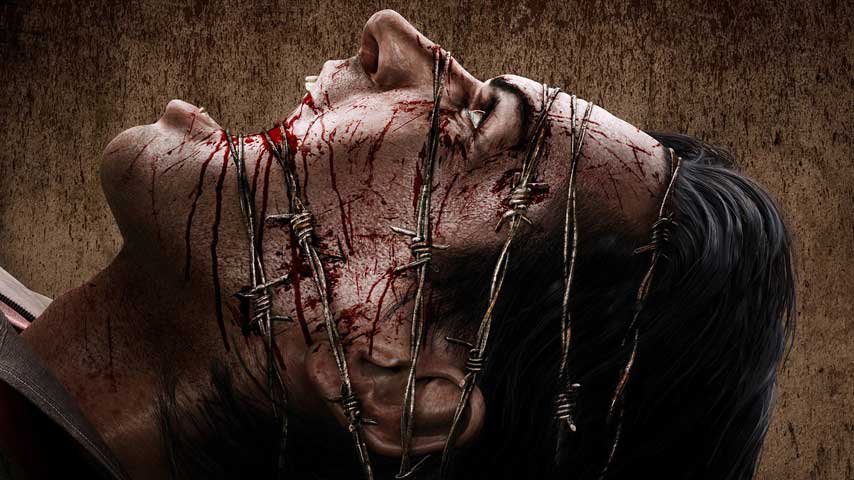 The Evil Within has produced a demo that lets you sample the game's first three chapters for free.
The demo is available starting today on PC only. You can download it for free any time from the game's Steam page.
If you choose to buy the full game after that, you'll get to start from where you left off in the demo. You'll also get a free copy of Call of Cthulhu, for some reason.
Anyone who already owns the game will also receive a free copy of Call of Cthulhu.
Oh, and if you get stuck, be sure to consult our full game guide.