The Evil Within 2 reviews round-up, all the scores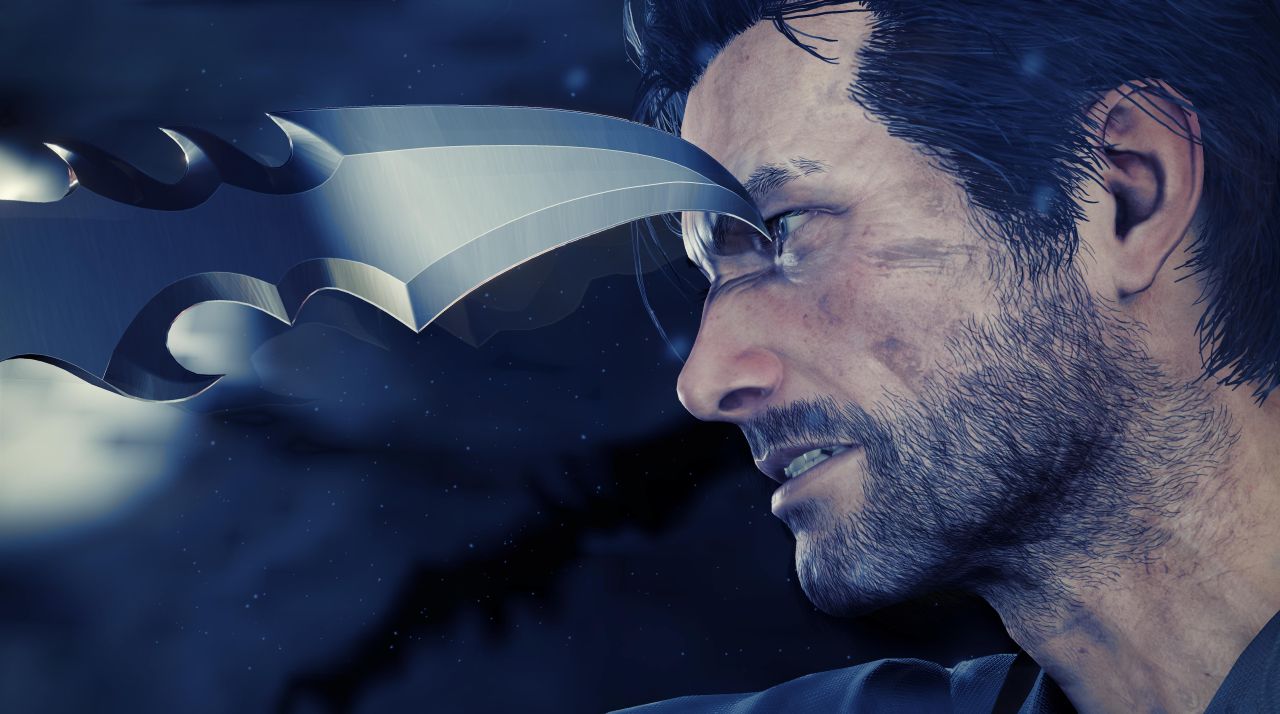 The Evil Within 2 is one day away, let's find out if we're looking at a horror classic or just another spooky shooter.
Reviews for the Evil Within 2 are starting to drop. Bethesda seems to have relaxed its no review code ahead of launch stance for this one, so there's plenty of impressions for your to read. Not many have issued scores, though, as code wasn't sent until earlier this week.
The Evil Within 2 follows on from the events of the first game, with protagonist Sebastian Castellanos returning. This time, he's on a search for his missing daughter, and through the world of STEM, he'll find himself in all manner of natural and supernatural situations against a motley crew of terrifying enemies. The slightly campy, dark look remains, but gameplay seems to have seen a bit of an upgrade.
We've recently seen the first hour of gameplay, and the shooting definitely looks tighter, with more focus on open levels. There's more action time around, with clear inspirations from the Last of Us. Definitely a promising start.
Bethesda seems to have taken special care of the PC version, too, which will hopefully result in a better experience on PC. Judging by the minimum and recommend specs, there shouldn't be too many issues.
Without further ado, here are the reviews so far. As always, scores are out of ten unless where otherwise noted.
The Evil Within 2 is out Friday, October 13 on PC, PS4, and Xbox One.