The end of Uncharted 4 means it'll be "really hard" for Nathan Drake to be in another, says co-director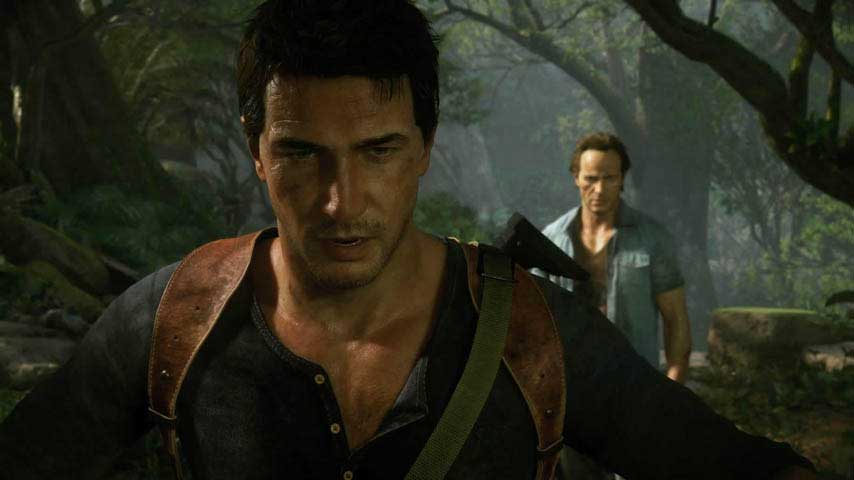 Uncharted 4: A Thief's End is named that way for a reason.
Uncharted 4 co-director Neil Druckmann talked a bit more about how the events of the game will complete the story of Nathan Drake, and how bringing him back for another game would be a challenge because of it.
Speaking to The Sun, Druckmann made sure not to say it will be the last Uncharted game, but he strongly suggested it will be Drake's last outing.
"He's at the height of his popularity, so it's not a good business decision. But I feel like the best way to honour him is to go out on top, to finish his story," he told the paper, pointing out that Sony owns the brand and future iterations are still up in the air.
"But with the end of this story, it will be really hard to do a sequel with Nathan Drake," he added, before hinting that a prequel or a new lead could be in the series' future.
We'll find out for sure how the story ends on April 26 when Uncharted 4 releases on PlayStation 4.
For more on Uncharted 4, visit our updated hub.