The Elder Scrolls Online will be free to play on PC, PS4 this weekend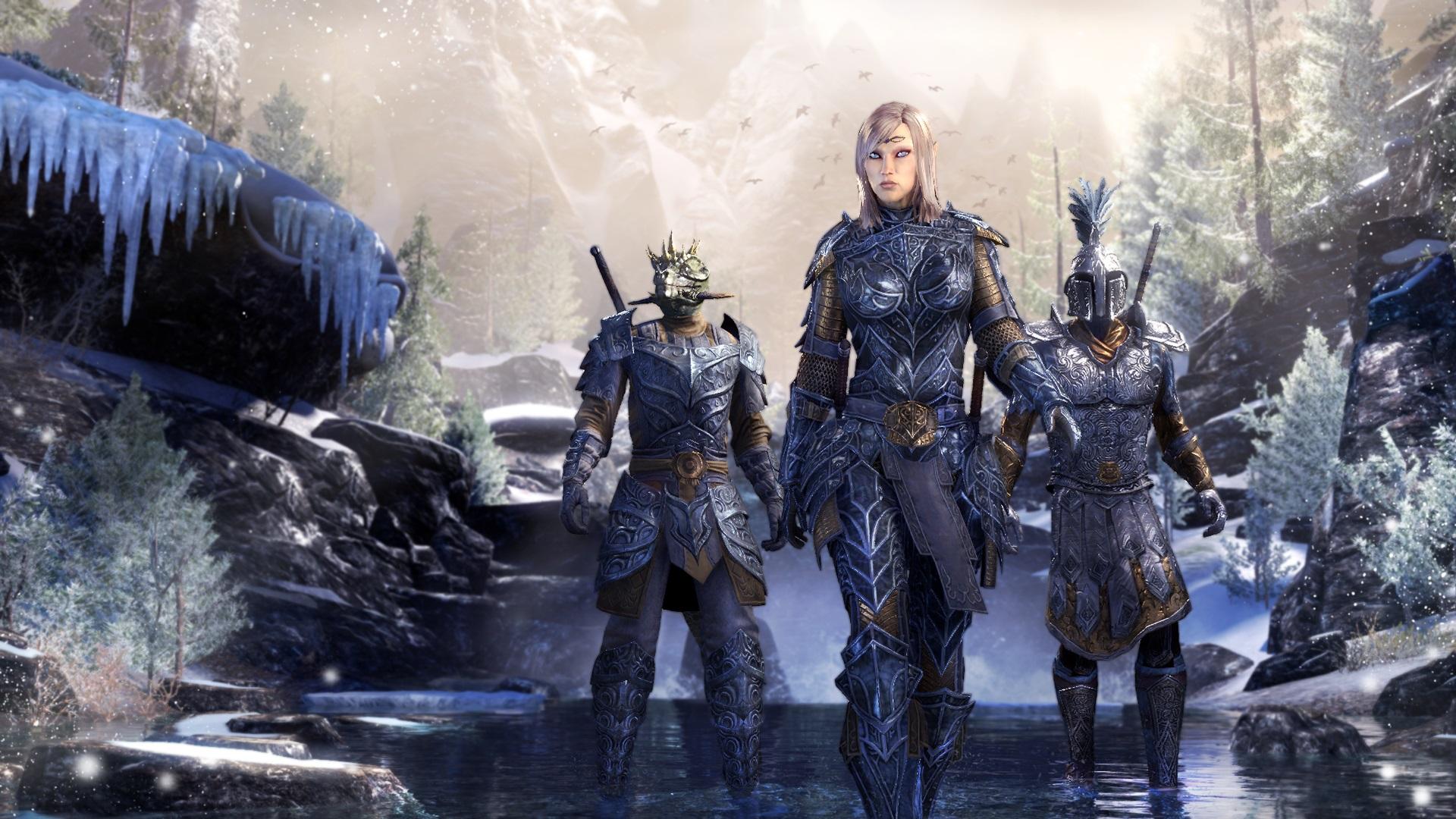 You can try out The Elder Scrolls Online with no limits this weekend on PC - and for the first time, on PS4.
Bethesda has announced that this weekend, everyone is welcome to try The Elder Scrolls Online for free on PC, Mac, and PS4. This is the first free weekend on PS4, too, and it doesn't require PlayStation Plus.
You can download it directly from the console, or queue it up through the website. Be warned, though, it's a big download of 73GB. Once that's downloaded, you'll need to create an ESO account in order to play.
You'll have access to all content included in Tamriel Unlimited, but not DLC areas. Bethesda will also give all new players 500 crowns to spend on in-game items. Anything you create or purchase during the free weekend will carry over to the full game if you decide to buy it.
Sunday, November 20 at 11:59pm local time in Europe, and 11:59pm EST in North America is when the free weekend ends.
As for PC, the client can be grabbed from Steam now. Free users will be able to start playing today, starting at 10am PT, 1pm EST, 6pm GMT.
Just like on PS4, you'll also have access to the base game but not DLC areas. Similarly, you'll be given 500 crowns if you just created an ESO account, and your progress will carry over to the full game should you buy it.
On PC, the event will end on Monday, November 21 at 10am PT, 1pm EST, 6pm GMT.
To celebrate, Crown Packs will be discounted until Monday, November 28, or November 24 in the case of the EU PS Store. Bethesda said it's planning an Xbox One free weekend at a later date.