The Elder Scrolls Online veteran content, PvP campaigns detailed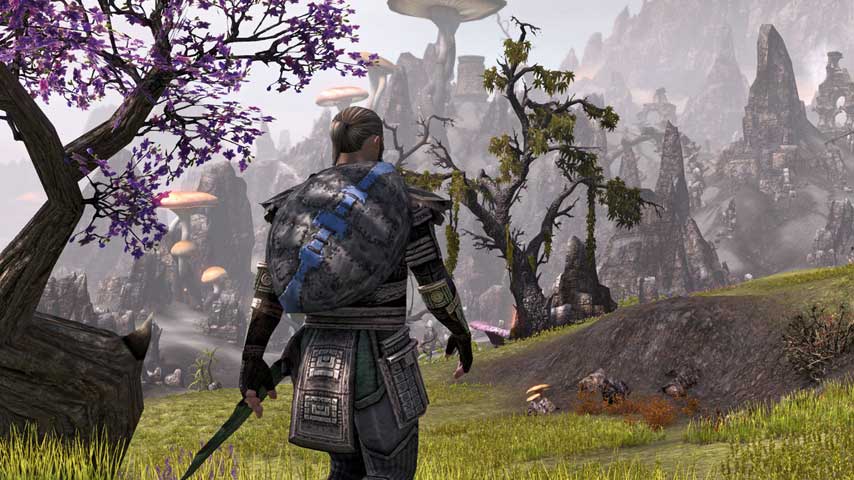 The Elder Scrolls Online hopes to offer plenty of content for players who hit the level cap, including PvP, which Zenimax Online has provided some useful new intel on.
In a post on the game's blog, creative director Paul Sage outlined the kinds of content available to players who've finished the main quests and struck the level cap.
Content for end-game players includes solo and duo PvE in Veteran Rank zones, four player Veteran dungeons, the Craiglorn Adventure Zone, 12 player Trials and lots of PvP.
Since PvP's going to be a big part of the game, then, Zenimax Online has released a list of campaigns available on both the North American and European megaservers. These campaigns are smaller battles in the ongoing Alliance War, so if you want to fight alongside your friends, you should consult this list and make sure you all choose the same one when you hit level ten and gain access.
Finally, a note on the ESO FAQ confirms that those who have beta access to the MMORPG won't need to download a new client for early access or on launch day; a quick patch will be all you need, and it will be available from March 27.
The Elder Scrolls Online launches on Mac and PC April 4. Early access is available to those who pre-order. The console ports are due in June.
Thanks Massively, TenTonHammer.