The Elder Scrolls Online's console patch is rather large, but for a valid reason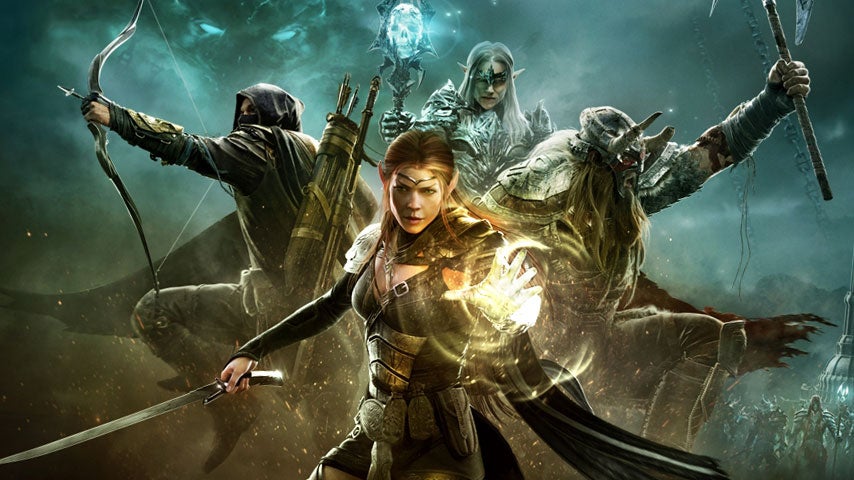 PlayStation 4 and Xbox One users wondering why the patch for The Elder Scrolls Online's PS4 patch is so large, should note it includes the first three patches from the PC version.
Coming in at 15.9GB, the patch improves overall in-game performance, the queue system screen and common in-game crashes.
Invisible NPCs won't occur as frequently and fixes have bee applied to UI, quests, art and other issues.
ZeniMax Online said applying all the needed tweaks and fixes is ongoing and a "work in progress," so the recent patch is just the start.
The full update notes for The Elder Scrolls Online: Tamriel Unlimited v01.04 ">can be found through the links.