The Elder Scrolls Online is free to play this week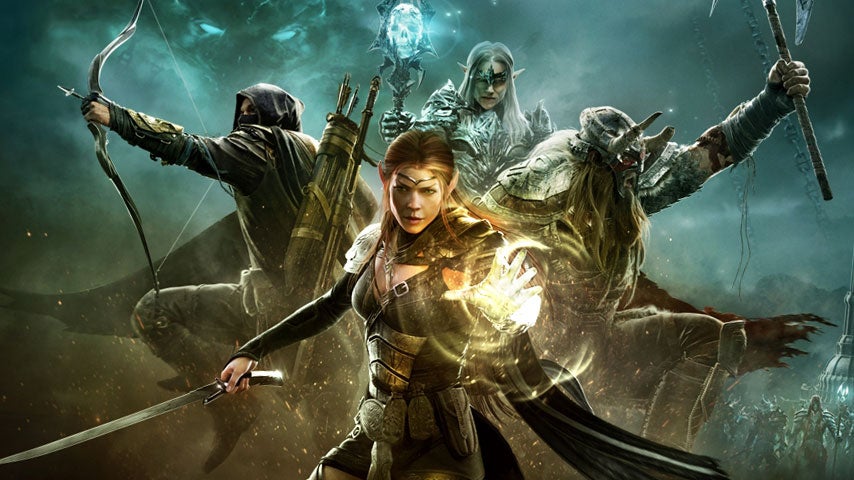 What better time to give TESO a whirl?
Bethesda held a free-to-play weekend for The Elder Scrolls Online last year, and they've announced that the game is going free-to-play for a short period again, so get stuck in.
You'll have from tomorrow April 11 at 7AM PT/ 10AM ET/ 3PM BST until April 18 to play the game free of charge.
Players will also be given 500 Crowns to splurge on a pet or cosmetic items. Unfortunately it's not enough to get a mount - you'll need at least 900 Crowns for a basic pony.
If you boot it up and decide that you never want the fun times to end, the game is available at a discounted price for the duration of this period.
What's more, if you do decide to buy the game, all of your progress will carry over.
The free trail begins tomorrow on PC, PS4, and Xbox One.