The Elder Scrolls: Legends is a new card battler coming to iPad and PC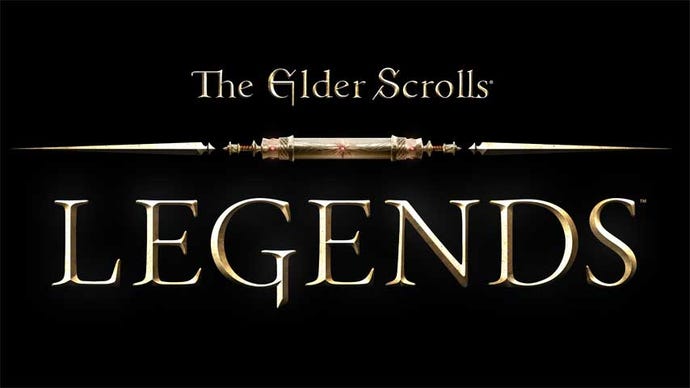 The Elder Scrolls is the latest fantasy property to produce a strategic card battler.
The Elder Scrolls: Legends was announced during Bethesda's E3 2015 presentation.
Not very much was said about it beyond the fact that it's free-to-play and coming to PC and iPad later this year. Here's a trailer, though.