The Dota 2 International 2017 main event has kicked off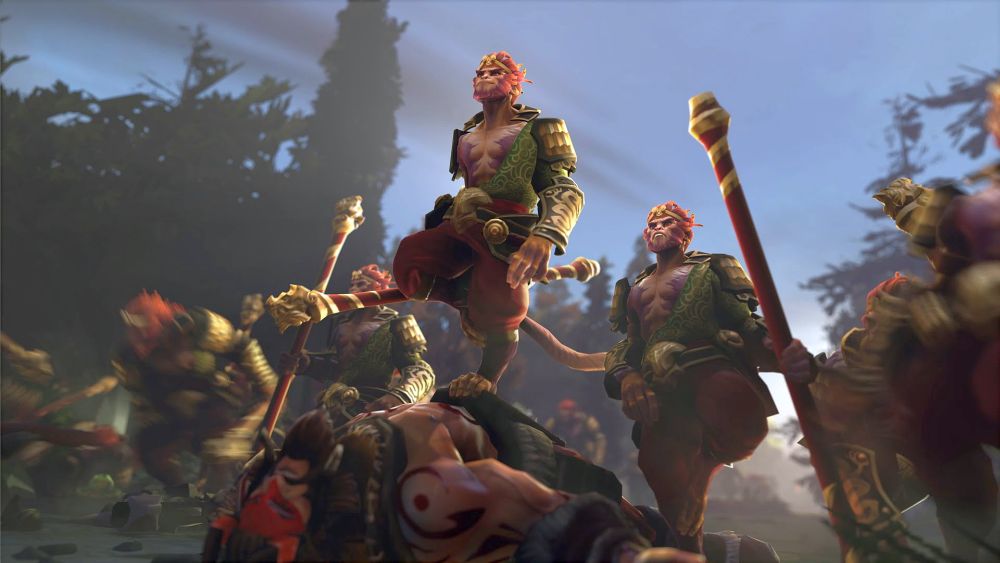 The 2017 International Dota 2 tournament has officially begun.
The $24 million tournament's main event started a couple of hours ago. This year's big event will see 16 teams competing for the most lucrative prize purse in eSports history.
There's a dedicated Twitch channel you can watch that'll show all matches. We've embedded the livestream below, but you can watch it directly on Twitch. Dota 2's official site is hosting the same stream with some informative team graphs that track the event's progress.
Watch live video from dota2ti on www.twitch.tv
There's obviously the ability to watch matches in game, assuming you own this year's Battle Pass. If you don't and would still like to catch some of the action, there's the newcomer channel, a Twitch channel dedicated to those unfamiliar with the game.
Expect more easier to understand commentary there.