The Dota 2 Frankfurt Major kicks off in November with a $3M prize pool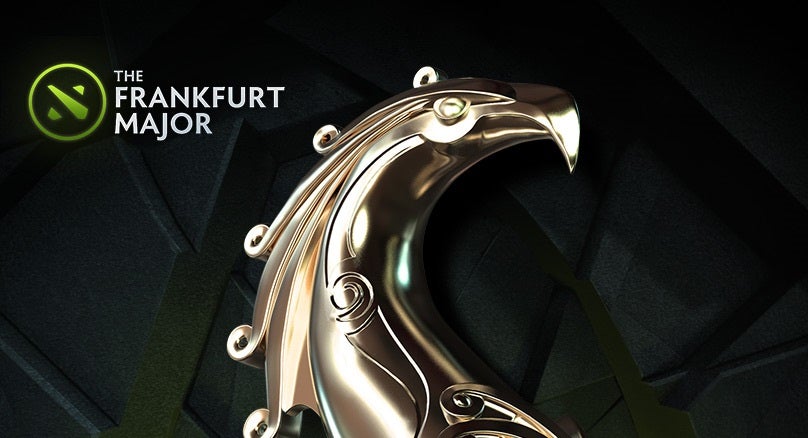 The Dota 2 Major starts this Fall in Frankfurt with a whopping $3M total prize pool.
The championships will take place over a number of "marquee tournaments" throughout the year, all over the world.
The first Dota Major is being held at Festhalle Messe in Frankfurt, between November 16 and November 21, with 16 teams competing for the prize pool at the main event.
We'll know more about who is competing on October 5, when the teams are revealed. The Open Qualifiers - open to any Dota 2 players who want to try their hand - will run between October 6 - 9. You can register on October 1 if you want to partake.
The Regional Qualifiers will take place between October 10 - 13.
The event is open to the public, but if you want to wacth the finals on November 21, you can buy a ticket here for €50.
They'll go on sale on September 27, and wil be sold in two waves. The first will be at at 11am CEST/ 10am BST and the second at 7pm CEST/ 6pm BST.