The Division's latest Global Event, Ambush, is now live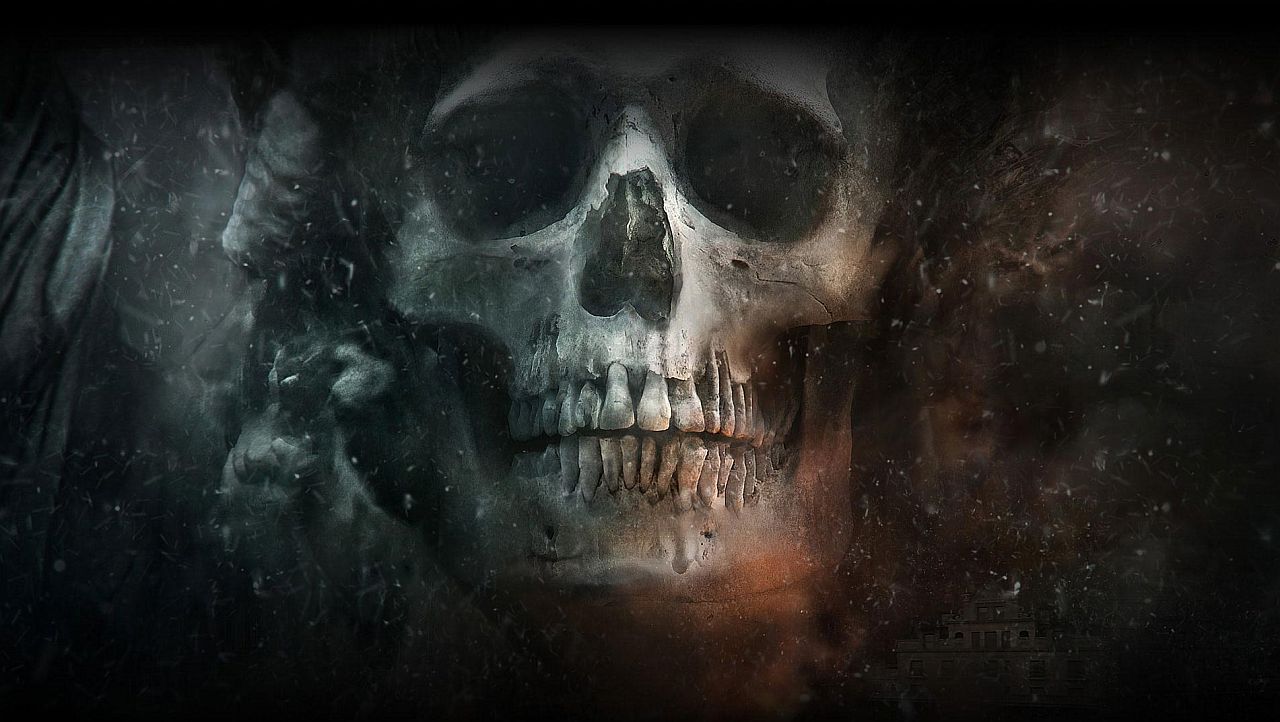 The fourth Global Event for The Division has gone live.
The Division's current Global Event is called Ambush, and it asks players to play tactically and take things slow. Ambush is available from now until January 30.
Like every Global Event, Ambush comes with a few modifiers. Things are a bit different this time, though. The eponymous modifier increases the damage you deal to enemies while stationary.
The Covert Ambush modifier means that your plus health decreases while moving, while the Strategic Ambush applies the same debuff when close to allies. Ubisoft wants players to stay in cover, moving only when necessary.
The more you stay still, the higher the damage you'll be dealing to enemies. There'll be a progress bar above your health that shows how close you are to maximising the buff.
You'll find Ambush active in the Queens Tunnel, Times Square Power Relay, Broadway Emporium, Police Academy, and Dragon's Nest playlists.
Ambush comes with four Classified gear sets, in AlphaBridge, FireCrest, Hunter's Faith, and Tactician's Authority - all of which can be earned until January 30. You can also buy Superior Caches to get Classified items.