The Division's Challenge Mode is hard as nails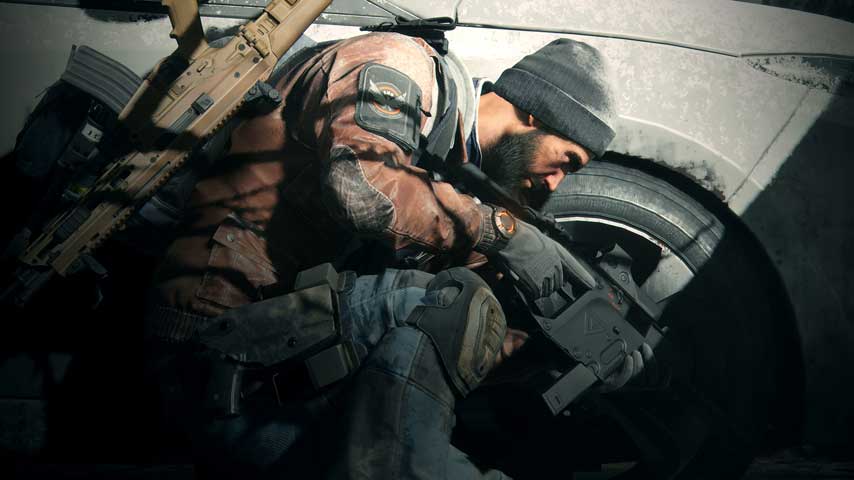 The Division's Challenge Mode unlocks at level 30, and this is what it looks like.
Alex shares one of his quicker runs through the daily challenge mode - shaved down to 25 minutes - and it soon becomes apparent that diving in with gay abandon as soon as you hit level 30 is going to be a huge mistake.
Deciding on complementary builds for team members before heading in is a must. Upgrading your gear should be at the top of your priority list too, so that means hard mode daily missions and a lot of grinding in the Dark Zone.
In the meantime, check out Alex's video for tips, and a look at just how challenging this mode is.
Don't forget to check out our guides for more info on crafting, the Dark Zone, and the quickest way to make money and level up.