The Division team to start permanently banning cheaters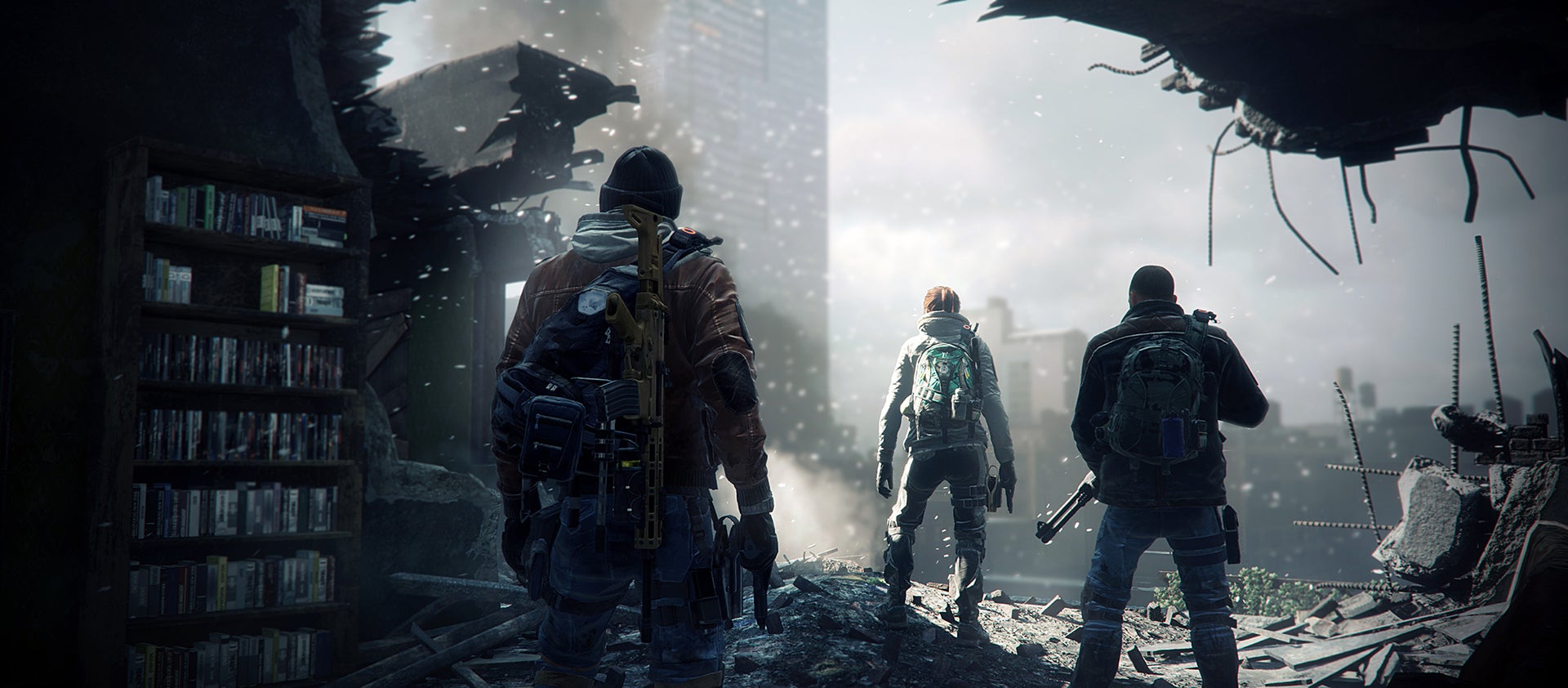 Ubisoft Massive will permanently ban those it finds cheating in The Division.
Cheating issues were discussed in the latest State of the Game chat over on Games Ring while server maintenance was being performed.
According to community developer Yanncik Banchereau, once update 1.1 drops, players can report cheating inside the client for the PC version of the game. To do this, they will type /report [NAME], which will flag the account once the team manually reviews the complaint.
Three day suspensions with a second chance will be offered. If a player takes this second chance for granted and cheats again, a permanent ban will be handed out.
Manual reviews will weed out the "several false reports" it received by players reporting others are cheating just because they have a high skill level and high-end gear.
Banchereau said there isn't a cheating problem on PlayStation 4 or Xbox One. The PC version, however, "has a lot of issues."
The team will use both community reports and automatic flags until a "better solution" is developed to determine which players are hacking the game.
Cheating is discussed in the Twitch stream posted below around the 26.40 mark.
Weekly maintenance was performed on The Division today, bringing the servers down for around three hours.
Check out The100 if you're looking for players to join you on your Division adventures.