The Division survey could be hinting at Battle Royale-style mode for Survival, future content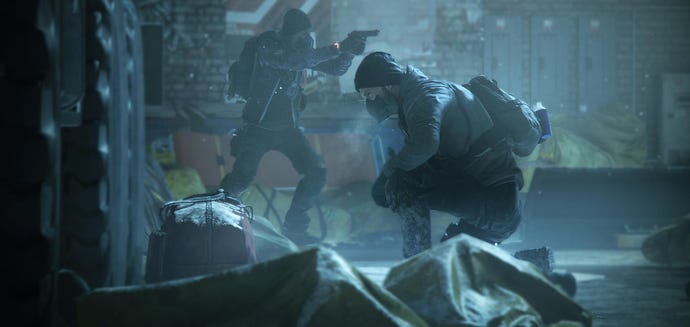 Ubisoft is probably planning some exciting new updates for The Division, judging by the type of questions in this new survey.
The Division developers at Ubisoft Massive have released a number of surveys over the game's lifecycle, and even before release, to poll fans on what they'd like to see added to the game, as well as gauge interest in certain features.
As is typically the case with these, there's a good chance the features mentioned in them are actually being worked on. In this case, surveys help Ubisoft market the changes to players better.
Today, another one of those surveys have popped up. It's available for anyone willing to take the time, and sheds some light on some of what's to come.
In the video above, Alex highlights the most interesting questions found in the survey, and what they could mean for the future of the game.
A Last Man Standing-type mode for Survival was among new modes mentioned. Seeing as Survival is well-liked by fans of Battle Royale games such as King of the Kill, the addition of the mode would make a lot of sense, and it's something players have actually requested.
The other big question is a bit vague, and asks players if they'd like to see future content remain in New York, or move to another city. Possible answers include different time periods, or a similar time period in a different part of the city.
The survey also mentions novels based on The Division, though not much has been revealed about that.