The Division servers are down for routine maintenance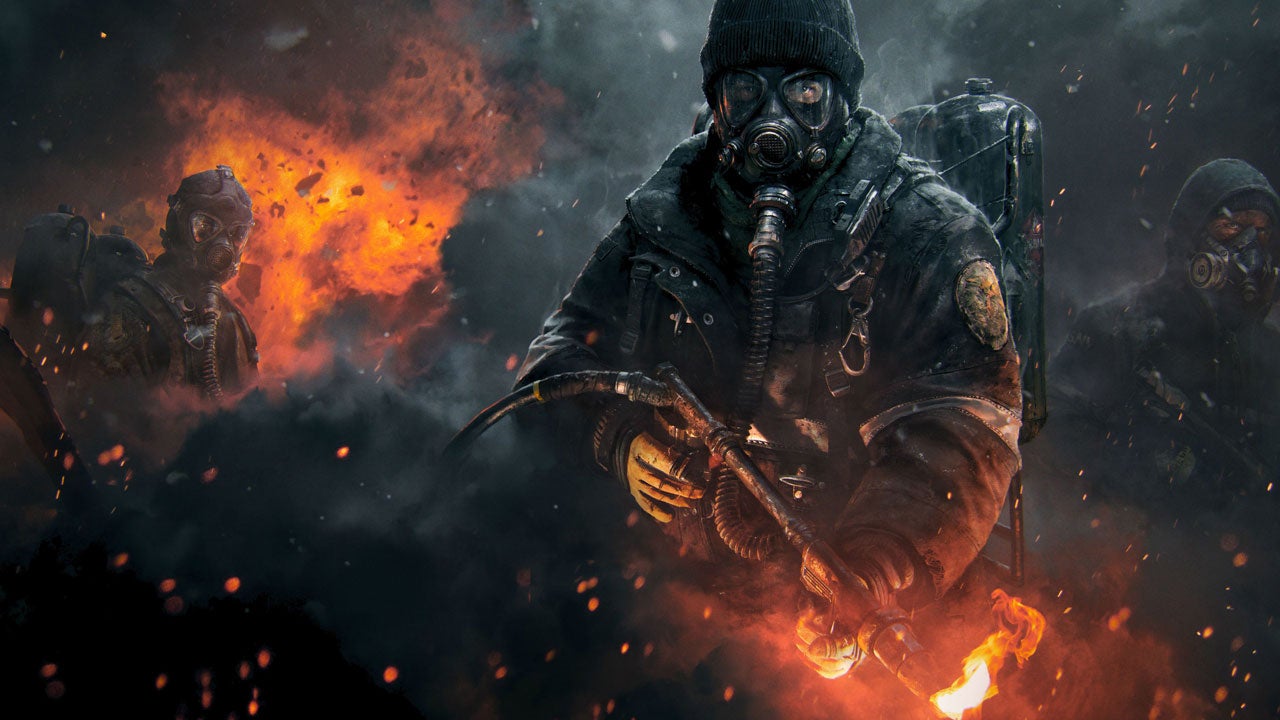 The Division servers have gone down, but don't fret.
This is part of routine maintenance Ubisoft performs on The Division servers every now and then. Today's outage kicked off about 30 minutes ago, and it affects PC, PS4, and Xbox One.
Servers will be down for two hours, according to Ubisoft. Things should go back to normal at 2:30am PDT, 5:30am EDT, 10:30am BST, 11:30am CEST.
No new patches will be released today, but The Division players are currently testing patch 1.8 on the PTS, which recently went live on consoles. Update 1.8 is due for release this fall.