The Division PTS patch 1.6.1- here's everything you need to know about Loadouts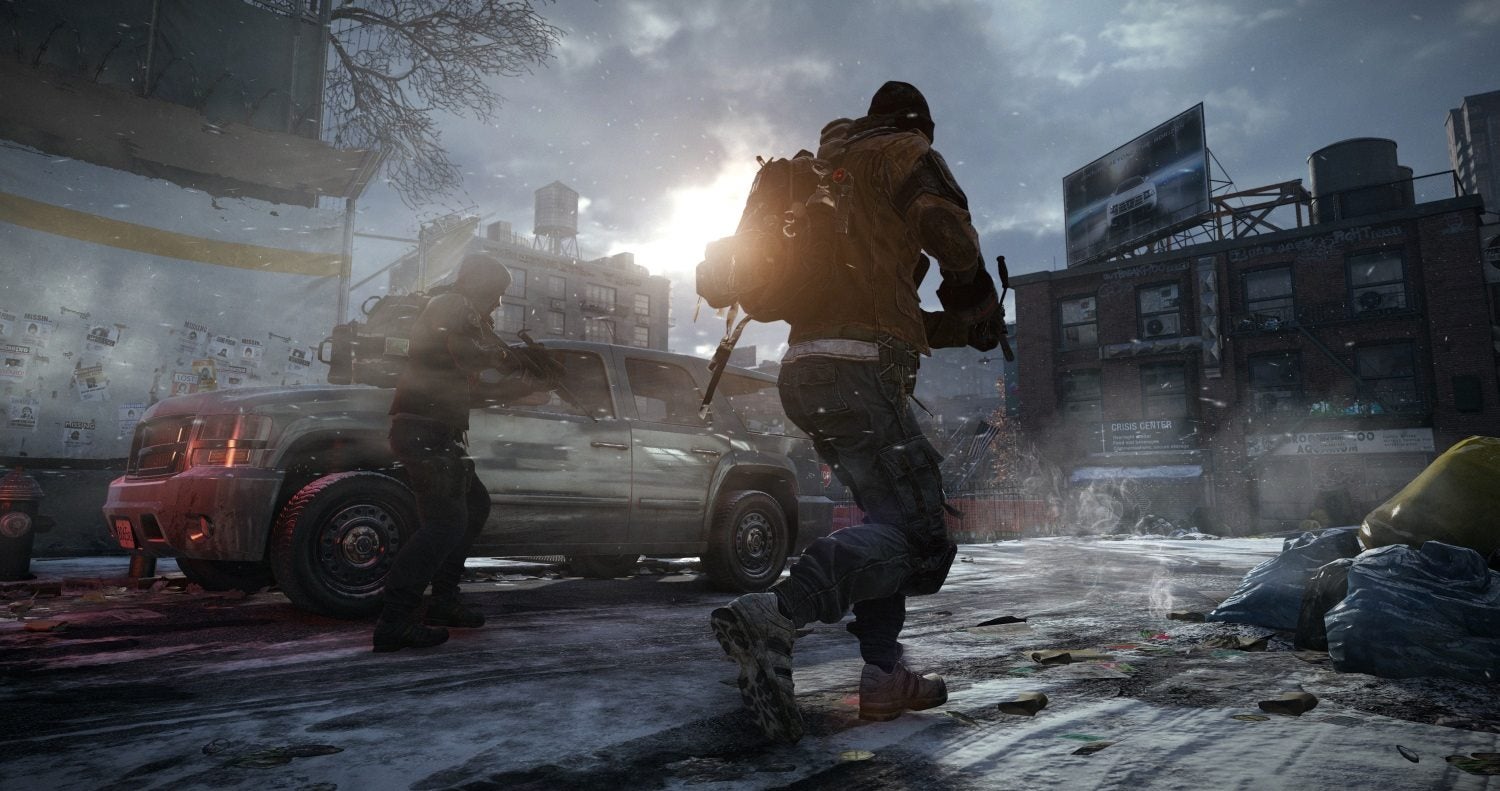 With today's update to The Division's Public Test Server, the oft-requested Loadouts feature was added. Here's what you can expect.
According to Arekkz, Loadouts in The Division now give players the ability to save their equipped Weapons, Gear, Skills and Talents.
These are applied to slots, and allow for a quick build swap should a player wish to use a different set for a particular activity. Loadouts can be equipped when not in combat.
Players can create and save up to six on each character, and you can get a look at and in-depth look at the new Loadouts in the video from Arekkz above.
Again, The Division's latest update, Patch 1.6.1, is currently available for those who use the PTS on PC.
Loadouts are slated for release with the first of two free, Year 2 content update which is expected in late July or early August.
Both expansions will be released simultaneously on PC, PS4 and Xbox One.