The Division rumors claim Dark Zones support up to 100 players - video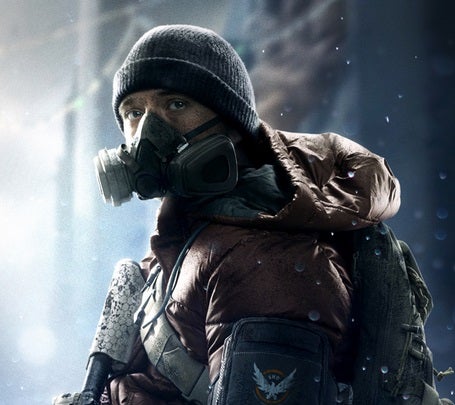 With the recent leak of older, pre-alpha footage of the The Division, rumors over the game's contents have been swirling, and today we have a video for you discussing said rumors.
Once of the rumors pertain to the game is that it contains 50-100 Player Dark Zones, which are PvP areas.
Supposedly, these areas also include a rating system which will allow players to discern which individuals in the game are the most dangerous.
There are more rumors as well, and Arekkz Gaming touches upon those in the video.
The Division is slated for release later this year on PC, PlayStation 4 and Xbox One.