The Division open beta kicks off Feb. 18 for Xbox One, Feb. 19 for PC and PS4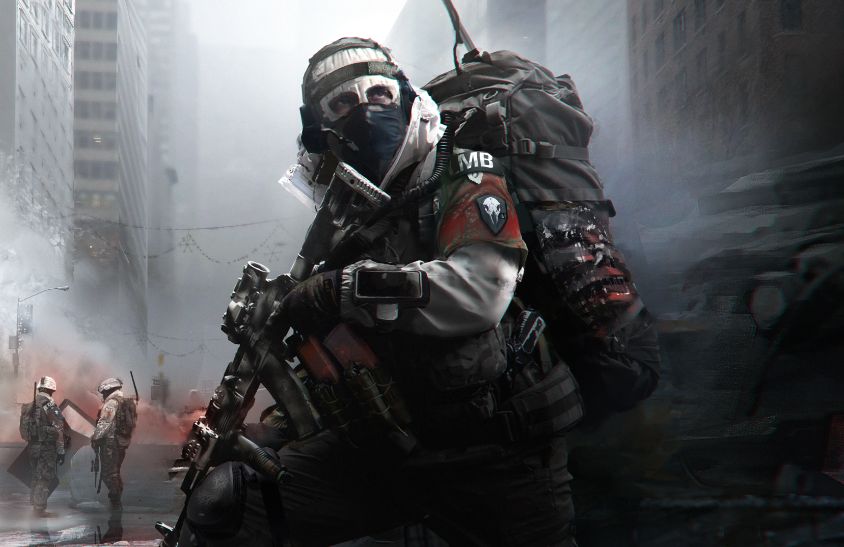 Dates for The Division open beta have been announced, confirming the information leaked by Xbox Italy early last week.
Like the closed beta, it will be available for Xbox One players first for 24 hours starting February 18.
PC and PlayStation 4 players can get in on the action starting February 19. The beta period ends on Feb. 21.
Everyone can start pre-loading on February 16.
Ubisoft says the open beta will test the game systems further and includes an all new story mission and everyone who participates will receive a "special in-game reward" which will unlock for players when the full game is released.
The header image above gives you a look at the Last Man Battalion and a new video featuring a look at the faction can be found through here.
In preparation for the beta, find yourself some folks to play with through The100.io's Division LFG service. You'll need all the help you can get when entering the Dark Zone.
If you're not much on reading, Arekkz goes over all of the above in the video below, and recaps a few things from the closed beta.
The Division will be released on March 8 for PC, PS4 and Xbox One.