The Division: more new screens show abandoned bridge, city square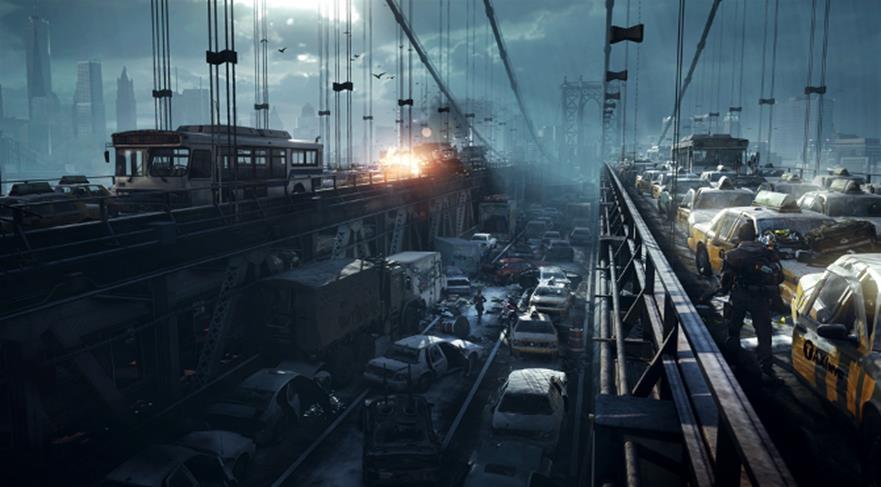 Tom Clancy's The Division has received another two screens out of Ubisoft this week, this time showing off an abandoned suspension bridge area and a snow-filled city square.
They follow this pair of shots, which show a rooftop battle and what appears to be an underground fast-travel network.
Here are the new images:
What do you think?
Via DualShockers.