The Division: missing character fix in the works, issue caused by server error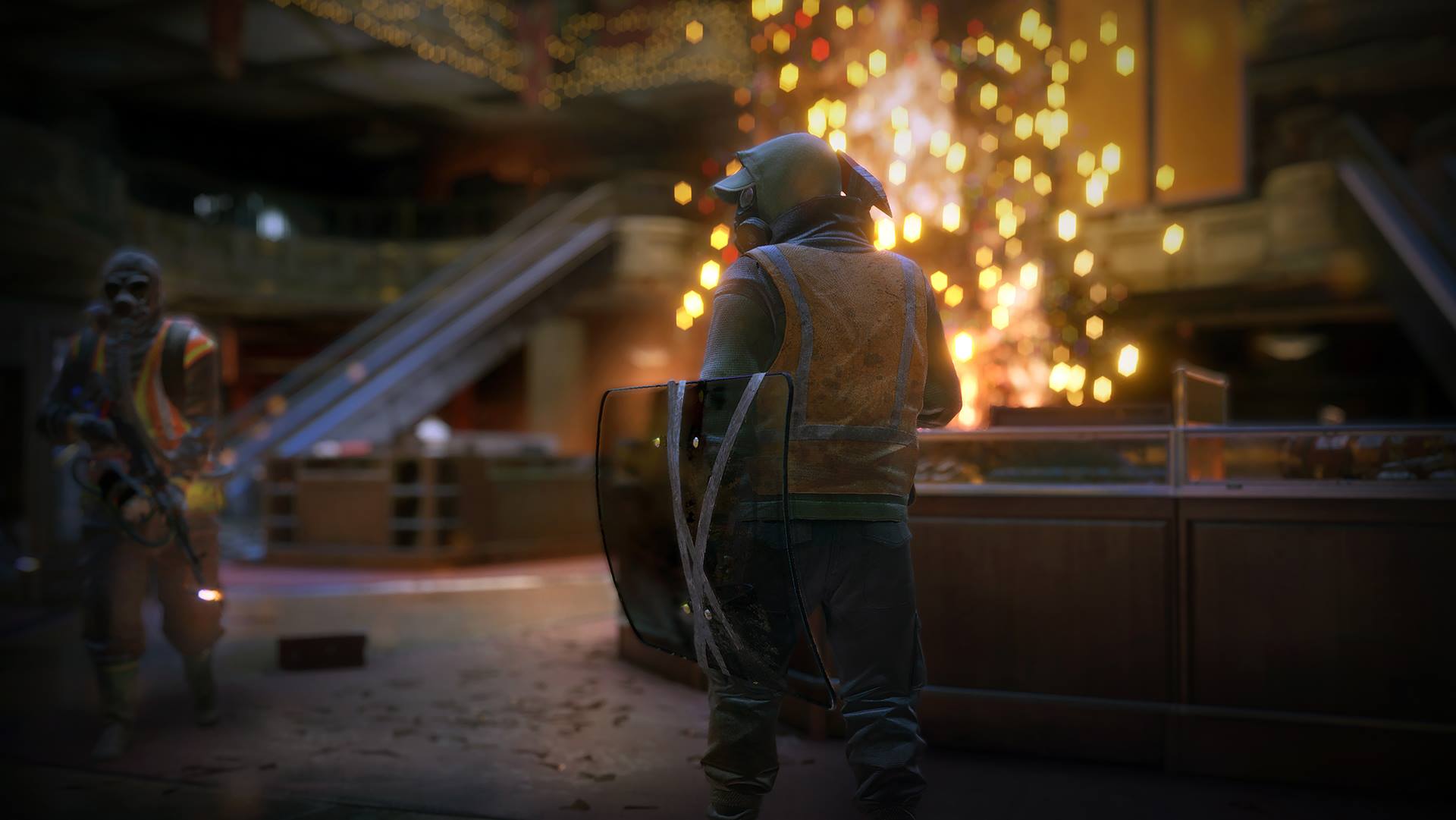 Ubisoft Massive has identified the issue causing The Division characters to disappear after applying update 1.1.
The Division: malfunctioning server blamed for missing characters
According to a post on the technical forums by community boss Yannick Banchereau, the issue with missing characters was causes by server being unable to "synchronize character data correctly."
The team at Massive has fixed the source for the issue to ensure characters can be correctly restored.
"The issue was caused by a malfunctioning server that couldn't synchronize character data correctly and corrupted them instead," said Banchereau. "The game client was unable to read this corrupted data, and simply assumed that the character didn't exist.
"Once this has been identified, we were able to restore the server to its normal functions, thus ensuring that the issue will no longer occur for other players."
Banchereau said those who experienced the issue can look forward to the fix being applied shortly, and in order to deploy it, servers will be brought offline. A notice will be issued before this occurs.
"In order to make your character available, we will need to restore the latest uncorrupted save of your entire account, which happened during the server maintenance of April 12," he said. "In other words, your character will be back just as you left it on April 12 at 9am CEST/3am EDT/ 12am PDT."
This means, any progress made on the character or any other from the same account between April 12 and the next maintenance will not be saved.
Update 1.1 for The Division went live yesterday, and many players reported their characters went missing after downloading Incursions.
Some noticed the issue immediately, others had their characters go missing after logging out of the game and going back in.
While you wait on the fix to be applied, head over to The100 LFG site and and make some friends.