The Division locations compared with their real-world counterparts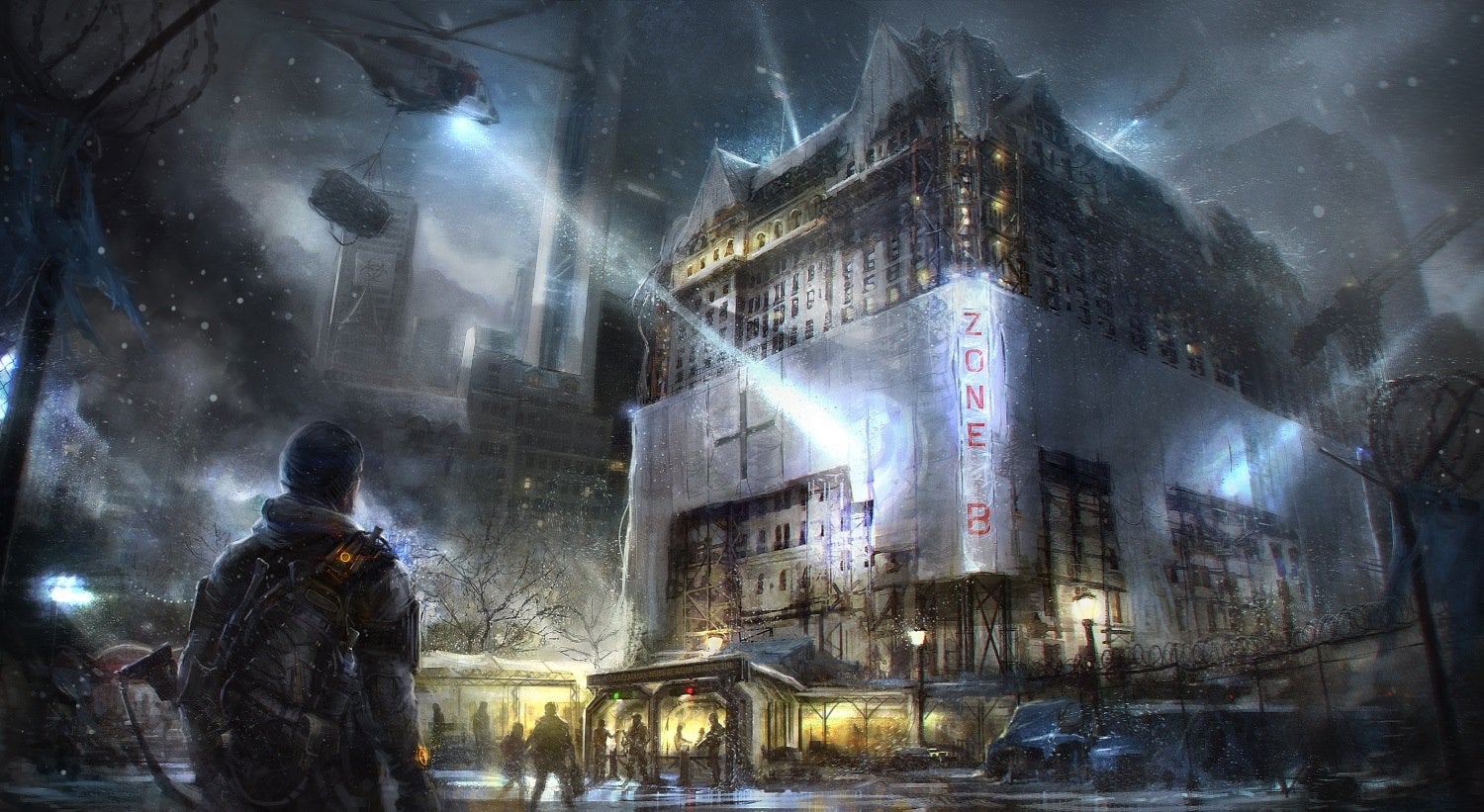 How faithfully does The Division recreate Manhattan?
The Division developer Ubisoft Massive seems to have gone out of its way to depict something that really feels like a real city - but how close is it to its source material and inspiration, New York City?
Judging by this video, there's plenty in there New Yorkers will find familiar. Creator showshowshowshow wants to do a more thorough comparison once players have access to the full map, which is something to look forward to.
The Division arrives in March on PC, PS4 and Xbox One.
Remember, if you're looking for a group to play The Division, our partners at The100.io have the perfect LFG solution.