The Division - new promo art suggests Liberty Island setting for final DLC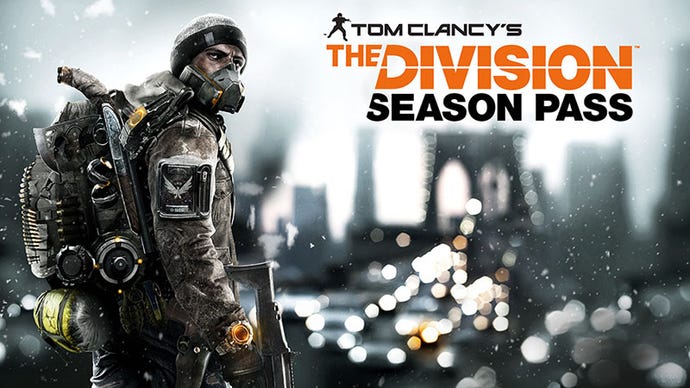 According to a new promotional image, The Division's third and final expansion could be set on Liberty Island.
Ubisoft hasn't revealed much about post-launch DLC for The Division.
We know there is a season pass that gets you three expansions and other various pieces of gear and equipment. When the publisher first revealed this, it didn't mention what to expect from the third expansion, Last Stand.
Now, according to a new promotional available at Austrian retailer GamesOnly, the third add-on could be taking place on Liberty Island, the island where the Statue of Liberty is.
The art is in German, and unfortunately doesn't reveal anything else we don't already know. There is a chance of course this image may not be representative of the actual expansion 3 content.
The Division is out March 8 on PC, PlayStation 4, and Xbox One.
Remember, if you're looking for a group to play The Division, our partners at The100.io have the perfect LFG solution.
Thanks, Reddit.