The Division is free to play this weekend on all platforms so give it a go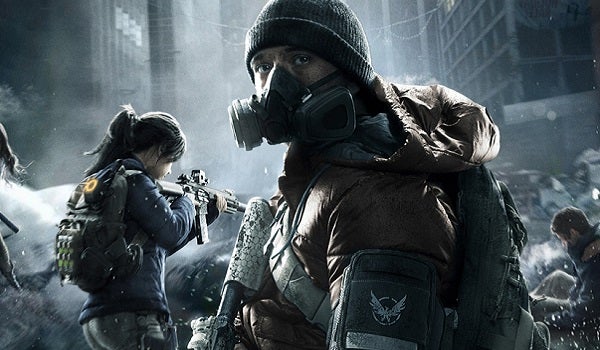 If you've yet to try The Division, now's your chance and there's no need to reach into your wallet.
Ubisoft Massive announced today it was opening The Division up to all PC, PlayStation 4 and Xbox One players for the entire weekend.
The free weekend offers access to the entire game, and all progress will carry over to the full game if purchased.
If you end up enjoying your time with the game, you'll be able to take advantage of 60% discounts on both the standard and Gold Edition - the later of which comes with the Season Pass. Discounts will be made available on all digital stores.
There's a free trial for the game already in place, but it only allows the player to reach level eight or complete six hours of playtime. The current trial will be deactivated during the free weekend, but reinstated once the promotion ends. Those who downloaded the current free trial before May 4 will see trial restrictions lifted until the end of the free weekend.
Dates for the trial are as follows: May 4-7 on PC, and May 4-8 on PS4 and Xbox One.
Players will be able to access the game on each platform during the regional times noted in the image above. Just give it a left click of the mouse, and it will appear much larger for you.
Xbox One players will need an Xbox Live Gold account in order to play online.