The Division is down to $30 on Amazon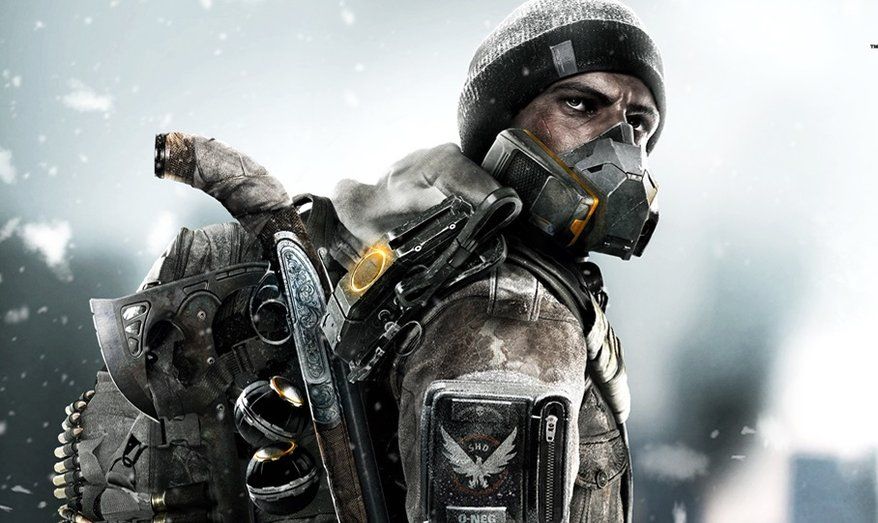 Grab The Division for a good price, on your platform of choice.
Amazon has a sale going on right now that brings the price of The Division down to $40 for PlayStation 4 and Xbox One, and $28 for PC.
This sale is available for today only and is only valid on the physical versions. You can check it out through here. This is one of the lowest the price has been, especially for the console versions.
The Division currently has one piece of DLC out, in the Underground expansion. The rest has been delayed for Ubisoft to work on making the core game more fun.